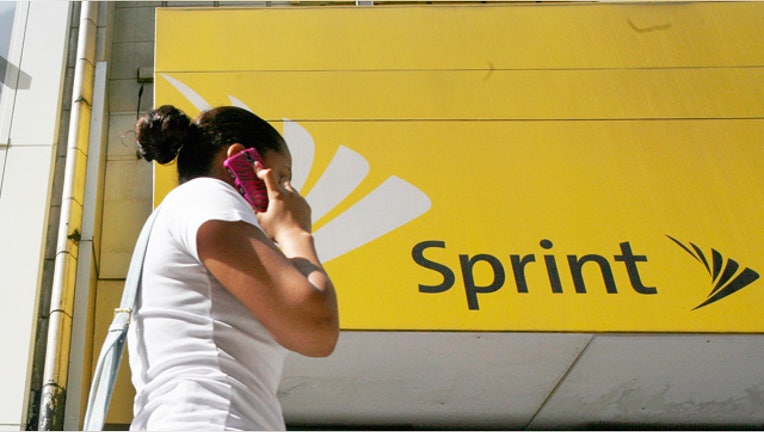 Sprint Corp (NYSE:S) cut 330 jobs and closed 55 stores around the country this week, as part of an ongoing plan to shrink its workforce in 2014, Cnet.com reported.
The third largest U.S. mobile operator would not specify the number of jobs lost, but said it will retain 85 percent of employees affected by the closings.
The operator also closed call centers in New York, Kansas, California and is shrinking centers in Florida and Texas.
"These reductions come as the result of greater efficiencies that we've achieved through simply pricing plans and improved customer service, as well as changing marketplace dynamics," said Roni Singleton, a spokeswoman for Sprint.
Sprint, which is 80 percent owned by Japan's SoftBank Corp , currently employs 40,000 workers and is revamping its networks after years of customer losses.
In January, the company said it would report a fourth-quarter charge of $165 million for severance and related items as a result of job cuts it is making across the company to reduce costs.
(Reporting By Marina Lopes; Editing by Bernard Orr)