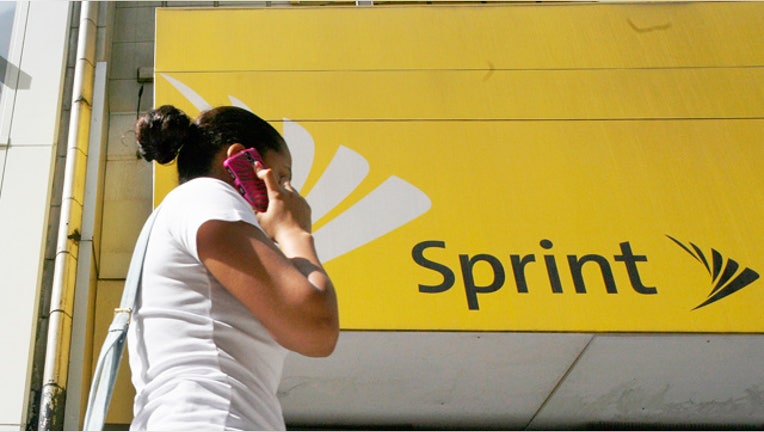 In a move that could further shake up the evolving wireless space, Japanese wireless operator Softbank is in talks to acquire at least a majority stake in No. 3 U.S. player Sprint Nextel (NYSE:S).
The news caused big stock moves on Wall Street, with Sprint's shares surging almost 20% and that of MetroPCS (NYSE:PCS) tumbling further.
After initially declining to comment on "rumor and speculation," Kan.-based Sprint confirmed in a statement that it is "currently engaged in discussions" on a "potential substantial investment by Softbank in Sprint." The company said the negotiations could result in a "change of control of Sprint."
Sprint warned "there can be no assurances" that the talks will result in a deal being reached nor on what the terms may be.
According to The Wall Street Journal, the conversations are advanced and an eventual deal could exceed 1 trillion yen ($12.81 billion) in value.
However, it's not clear if Softbank will buy all of Sprint or a two-thirds stake, the paper said. Reuters reported that Softbank is in conversations with several unnamed banks to secure financing to buy a majority stake in Sprint.
For its part, Softbank said: "The story about SoftBank and Sprint Nextel Corporation being reported is based on speculation. We have not announced anything. We do not comment on speculation."
A combination between Sprint and Softbank would bring together the No. 3 players from both the U.S. and Japan and further shake up an industry that was rocked by T-Mobile USA's agreement last week to join forces with MetroPCS.
T-Mobile's announced combination with MetroPCS, the No. 5 U.S. wireless provider, only came after regulatory pressure last year killed AT&T's (NYSE:T) $39 billion buyout of T-Mobile.
Sprint had been considering making its own bid for MetroPCS but has since abandoned those plans, according to reports.
Even after making a pricey deal to carry Apple's (NASDAQ:AAPL) iPhone, Sprint has struggled to catch up with industry leaders AT&T (NYSE:T) and Verizon Wireless, which is co-owned by Verizon Communications (NYSE:VZ) and Vodafone (NYSE:VOD).
Softbank has made other moves to try to expand its reach, including a $1.84 billion deal earlier this year to buy smaller Japanese rival eAccess.
Shares of Sprint climbed 19.05% to $6.00 Thursday morning, leaving them up a whopping 154% so far this year.
On the other hand, MetroPCS slid 4.73% to $11.48 as a Sprint/Softbank deal would seemingly leave MetroPCS with potential partners.
Also, shares of Clearwire (NASDAQ:CLWR) surged 40.77% to $1.83 due to reports that Softbank could also acquire this company, which is majority owned by Sprint. Clearwire owns spectrum in the U.S. and is planning to launch a next-generation network.