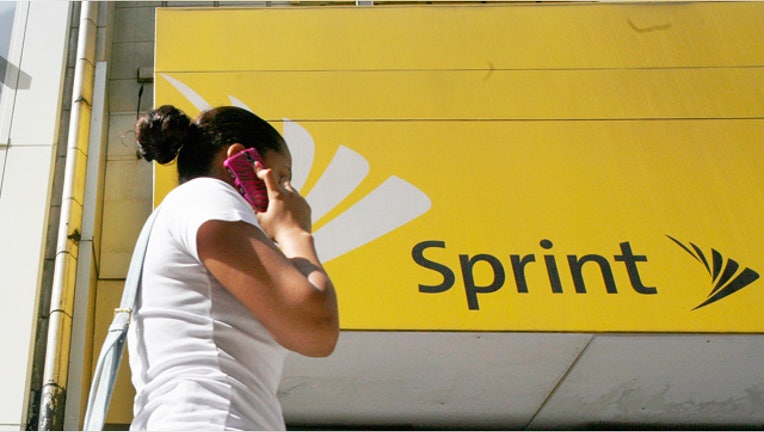 In a television interview on Monday night, Sprint (NYSE:S) chairman Masayoshi Son said he wants to buy smaller wireless carrier T-Mobile US (NYSE:TMUS) and plans to press forward despite likely opposition from regulators.
Son told Charlie Rose of PBS that a combination of the nation's third- and fourth-largest wireless companies would enable Sprint to better compete with industry giants Verizon Communications (NYSE:VZ) and AT&T (NYSE:T).
When asked if a deal is in place, Son said he has yet to come to an agreement with T-Mobile. He also expressed uncertainty over whether a deal will happen.
"We have to give it a shot," Son said. "We would like to make the deal happen, but there are steps and details that we have to work out."
Son, who is also the chief executive of Japan's SoftBank, led a $21.6 billion buyout of Sprint last year after fending off competing bids from Dish Network (NASDAQ:DISH). In order to make the deal happen, SoftBank made concessions with the U.S. government to address national security concerns.
A merger between Sprint and T-Mobile would likely face intense scrutiny from antitrust regulators, who thwarted AT&T's proposed acquisition of T-Mobile in 2011. T-Mobile merged with MetroPCS last year.
Sprint has reportedly met with government officials to discuss a possible bid for T-Mobile, but the Department of Justice and Federal Communications Commission indicated a merger would be questionable.
Early last month, The Wall Street Journal reported that Son and Sprint CEO Dan Hesse were surprised by the level of opposition from regulators.
Monday's interview marked the first time Son has publicly expressed interest in pursuing a merger, which he said would allow Sprint to invest in better technology and lower prices.
Late Tuesday afternoon, SoftBank announced the hiring of Bruce Gottlieb, a former publishing executive and chief counsel at the FCC, to serve as the company's Executive Vice President for Legal and Regulatory Affairs in Washington, D.C. He was also a member of President Barack Obama's transition team in 2008.
"Last year, we made the largest ever foreign investment by a Japanese company in the United States and we expect Bruce will play a key role in helping us manage the investments we have made in the U.S. mobile internet industry," SoftBank president Ron Fisher said in a statement.
Sprint shares closed less than 1% higher at $8.78 on Tuesday. T-Mobile climbed 1.5% to $31.43.