Sprint Accepting 8GB iPhone 4 Pre-Orders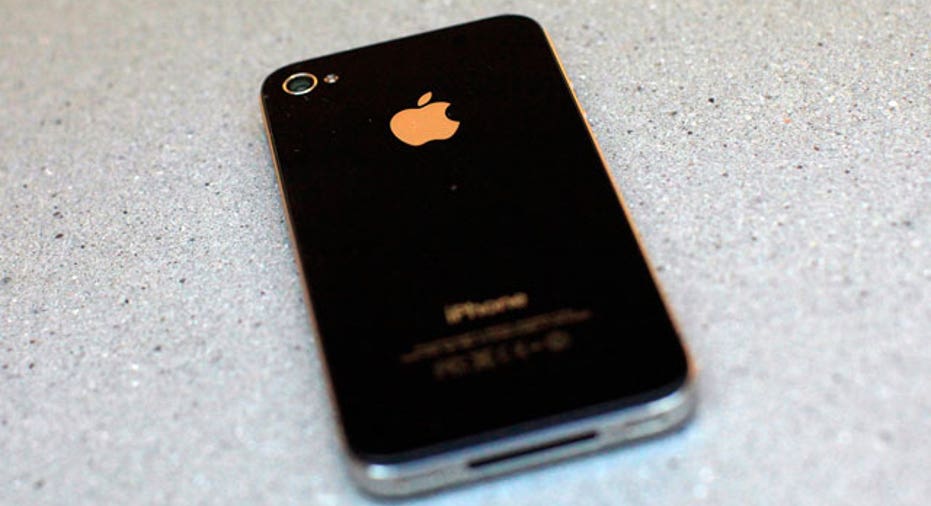 Sprint (NYSE:S) has begun accepting pre-orders for the Apple (NASDAQ:AAPL) iPhone 4, two days after being announced as a new carrier for the phone.
At a press conference Tuesday where Apple unveiled the upcoming iPhone 4S, the company announced Sprint would not only carry the 4S, but also the new, lower-capacity 8GB iPhone 4.
Sprint's website said customers can pre-order the 8GB iPhone 4 model online for $99.99 and "we'll do our best to get a shiny new iPhone in your hands Friday, Oct. 14 or Saturday, Oct. 15."
Sprint customers who want the latest and greatest 4S model, however, will have to wait until Friday, October 7 to pre-order, like everyone else.
The iPhone 4S will be available for purchase on Friday, October 14 on Verizon Wireless (NYSE:VZ), AT&T (NYSE:T), and Sprint in the U.S.