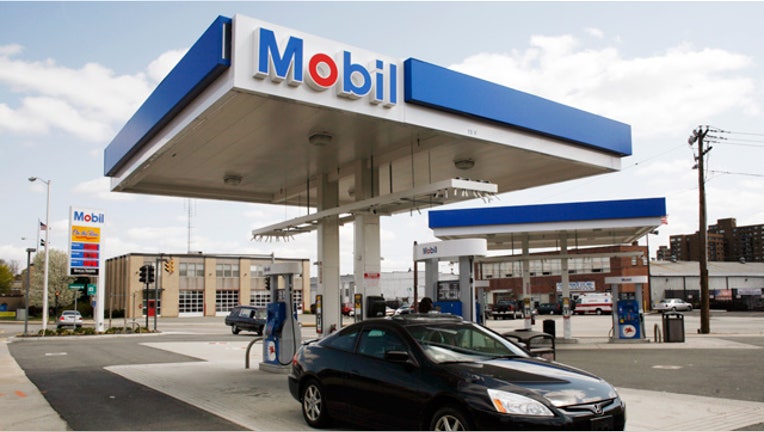 Spring weather is a welcome change from this winter's brutal weather, but warmer temperatures are bad news for drivers' wallets.
Gasoline prices are rising along with the thermostat as the average price of a gallon of regular hits an eight-month high. The Lundberg Survey, conducted twice a month, finds the average retail price of regular-grade gasoline increased 4.93 cents, to $3.60 nationwide. The total rise over the past eight weeks is 31.21 cents, and is 4 cents under its price point one year earlier.
A  shortage of crude or gasoline isn't behind the spike, in fact, the report says the U.S. refining capacity use rate is "excellent."
"Crude oil prices did rise a little, and demand is up year-over-year as well as seasonally," says Trilby Lundberg, the report's author. "It's time to switch to spring and summer blends, and those costs refiners more to make. Ethanol prices are still a bit elevated and that makes a contribution also."
According to Patrick DeHaan, senior analyst at GasBuddy.com, a website that tracks daily price fluctuations at the pump, gas prices are at a seven-month high.
"Things at the pump aren't as bad as we expected," he says. "Prices generally decline in the autumn. The last time prices were this high, they were trending downwards because of the switch to winter gasoline. Now we are switching back to cleaner-burning summer gasoline, refiners are producing less and [refiners] don't want to be caught doing maintenance in the summer."
Blending with ethanol is driving up the price of gasoline, he says.
Aside from shopping around for gas to find the lowest prices, DeHaan suggests  making sure your car is spring and summer-ready.
"This is the time of year when people have spring cleaning, so clean out all the junk in your car. That is extra weight robbing you of fuel mileage," he says. "Check that your check engine light isn't on, that can rob you of fuel mileage as well. And check your tire pressure."