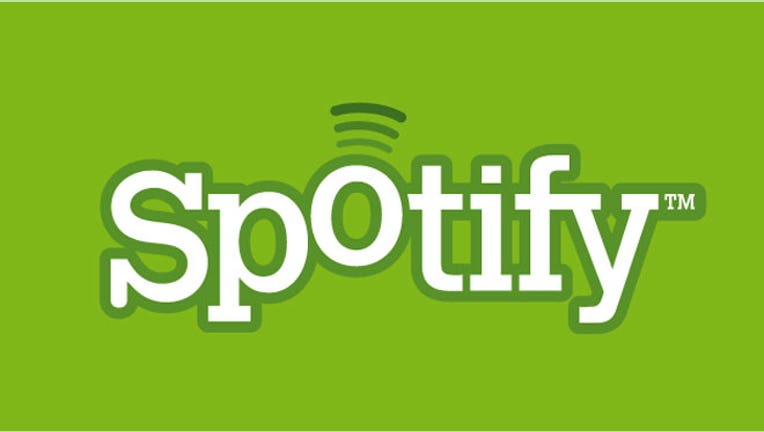 Online music streaming service Spotify has re-advertised a job for a regulatory filings expert this week, half a year after the position was originally posted in February when it sparked speculation the firm could be preparing to go public.
The advertisement for an external reporting specialist in February was seen as part of preparations for a U.S. listing by the Swedish company, probably next year. ID:nL6N0LM2E5]
"This is the same role that was advertised back in February," Marni Greenberg, Spotify's director of communications told Reuters in an email. She declined to say why the position was being re-advertised or to give any further comment.
The August job ad said the company was looking for an "External Reporting Specialist", preparing it for international financial standards.
Both this and the previous ad said part of the job was participating in the company's Sarbanes-Oxley compliance. The Sarbanes-Oxley Act is the 2002 Wall Street reform law that sets standards for all U.S. publicly traded company boards, management and public accounting firms.
The company's global paid subscriber base had surpassed 10 million, it said in May. It is also offering a free music service and competition has become fiercer as tech giants Apple , Google and Amazon.com have all entered the music streaming business.
Spotify's competitor Pandora's shares, which almost tripled in 2013 and peaked at close to $40 in March this year, have since fallen back to $25 in a tough race to lead the music streaming industry.
The latest corporate filings, for 2012 in Luxembourg, where Spotify is registered, show the Swedish company more than doubled revenue that year to 435 million euros ($583 million), but had a net loss of 58.7 million euros