Spiraling TV Sales to Continue Through Holidays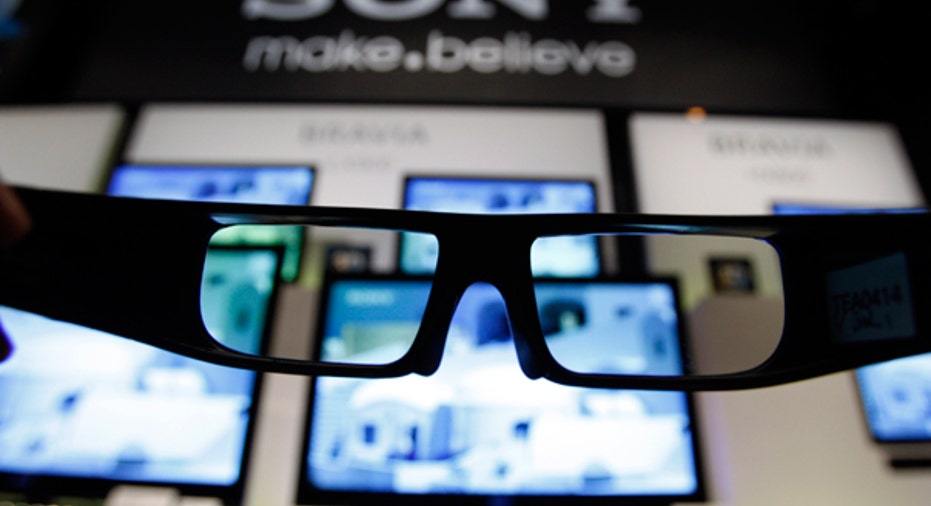 It seems televisions are starting to follow the PC's downward spiral.
Shipments of flat-panel TVs during the key holiday shopping season are predicted to fall by 7% year-over year, according to new data from IHS (NYSE:IHS).
Growth of mobile gadgets like tablets and smartphones continues to outpace more traditional technology as consumers adapt more mobile lifestyles, and services like Netflix (NASDAQ:NFLX), Hulu and Google's (NASDAQ:GOOG) YouTube cater to those characteristics, providing more streaming content.
The projected decline continues a long-term slowdown in domestic demand.
"The U.S. television market continues to be stymied by the long-term slowdown in replacement and secondary purchases, with most U.S. homes already owning one or more flat-screen televisions," said Veronica Thayer, analyst for consumer electronics and technology at IHS.
A total of 20.1 million liquid-crystal display and plasma TV sets are forecast to be shipped during the holidays, down from 21.6 million in 2012.
For all of 2013, shipments are expected to decline by 9% to 34.1 million from 37.3 million in 2012, following a 6% loss in 2012.
With a majority of TV sales happening on the back-end of the year, the trend poses a troubling outlook for brands like Samsung, LG, Sony (NYSE:SNE) and Panasonic.
Thayer notes the decline comes even as brands prepare to offer lower prices during Black Friday, one of the biggest shopping days of the year.
While door buster deals during Thanksgiving weekend might turn out to be the same as last year, she says  momentum isn't expected to expand the entire holiday season.
"When the promotions stop, TV purchasing will stop as well, because U.S. consumers are increasingly sensitive to price," Thayer said.
But there is a bright spot.
Demand for larger-sized TV sets is accelerating, with shipments of flat-panel TVs in the 55- to 59-inch range expected to surpass the less expensive 45- to 49-inch TVs in 2013 for the first time. Smaller screen demand is falling even faster.
Giant screens offer an edge over their smaller counterparts because they reach a different pool of affluent consumers looking for a higher-quality television experience on top of their mobile devices.
The big screen's more expensive price point could help buoy declining sales for smaller TVs, particularly as technologies continue to improve, prompting consumers that already own multiple televisions to upgrade.