SpeedPro Imaging Speeds Ahead with Vehicle Wraps and Graphic Designs
In this Salute to American Success we're taking a look at SpeedPro Imaging. The company focuses on large format imagery, from event graphics to vehicle wraps. With an extensive background in finance and business optimization, but no prior experience in franchising, Boris Katsnelson acquired SpeedPro Imaging from the original owner in April of 2014.
"I looked at a lot of companies before buying SpeedPro," Katsnelson said. "The company had a scalable model and franchisees that were very happy in their businesses."
However, Katsnelson saw room for improvement on the tech side of the business.
"The website was outdated," he said. "Technology is critical for any business. We weren't really utilizing it as a company at that time [when he first took over]. We continue to invest in technology. You need to find a way to transform your company into a tech company."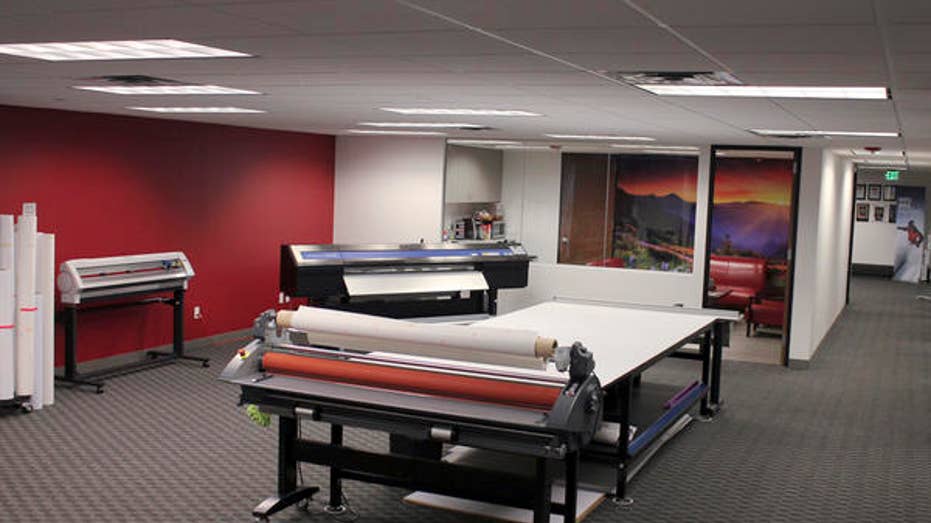 Along with tradeshow displays and event graphics, one unique part of SpeedPro's business is its creation vehicle wraps. These wraps are made with vinyl, on which the graphic is printed. Once it is laminated the vinyl is applied directly over the original paint of the vehicle.
"Vehicle wraps are about a quarter of our business," Katsnelson said. "It's growing rapidly in the marketplace."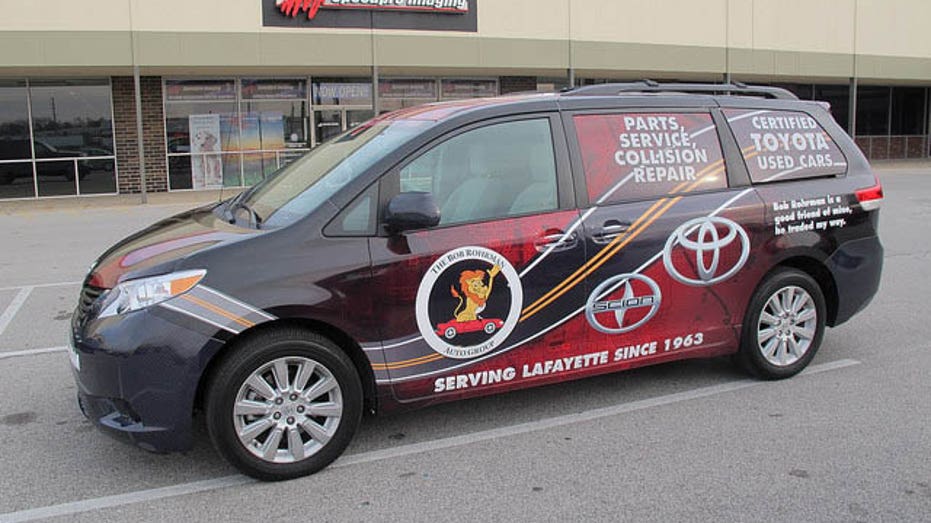 Recently, a franchisee in Des Moines, Iowa created a wrap for one of the buses used by GOP frontrunner Donald Trump during his presidential campaign, according to Katsnelson.
This year the company plans to enter the digital sign industry, Katsnelson said. He believes it will be "a very big niche for us."
Since his SpeedPro buy, the company operates in 30 states and has 124 stores open, with eight under development. Katsnelson said by the end of 2016 the company plans to open 20 new locations.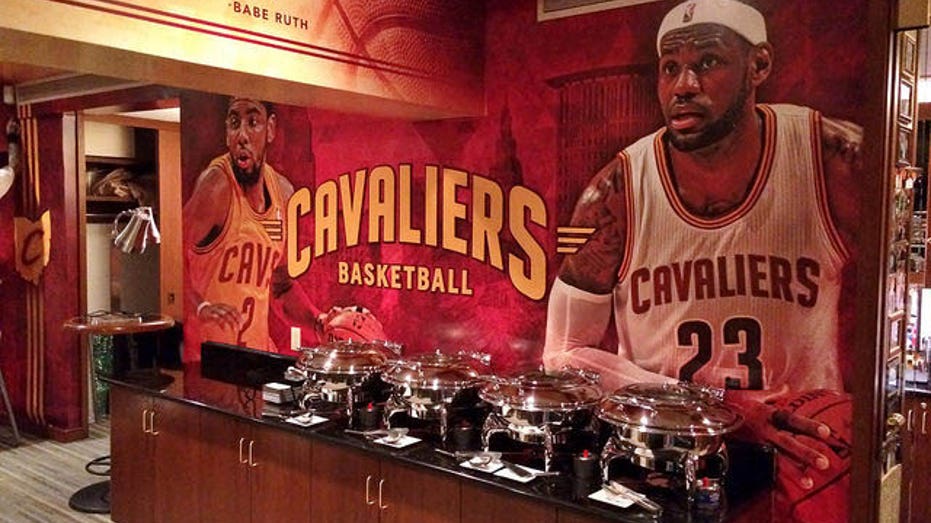 Between 2014-2015, same-store sales grew 13%, while system-wide sales grew more than 17% during that same period, according to Katsnelson, who said it is "about double" what the industry is doing.