Speedo USA Ends Ryan Lochte Sponsorship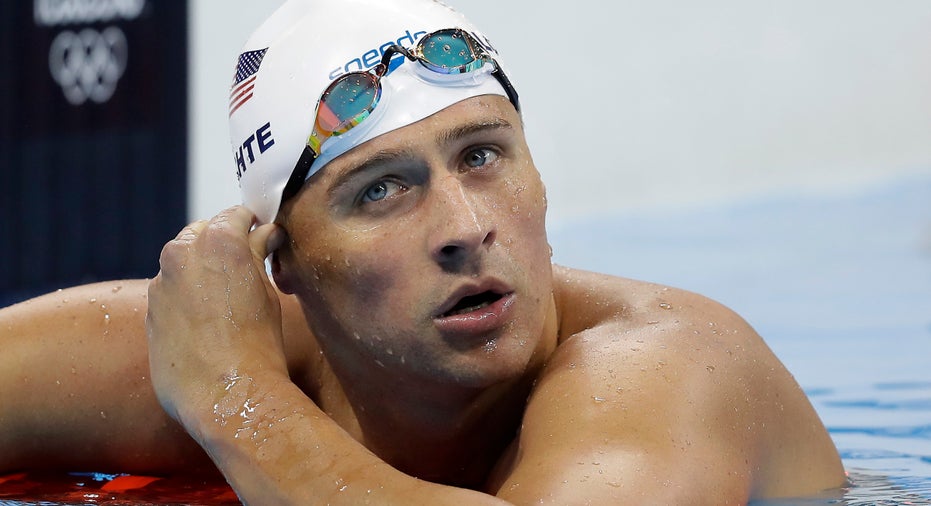 Swimwear maker Speedo USA said on Monday it had decided to end its sponsorship of Ryan Lochte, two days after the U.S. Olympic gold medalist swimmer admitted to exaggerating his story about being robbed at gunpoint in Rio.
However, Lochte in an interview to Brazil's largest broadcaster, Globo TV, on Saturday insisted he did not lie.
"We cannot condone behavior that is counter to the values this brand has long stood for," Speedo USA said in an email statement on Monday.
Speedo USA said it would donate a $50,000 portion of Lochte's fee to Save The Children, a global charity partner of Speedo USA's parent company. (Reporting by Subrat Patnaik in Bengaluru; Editing by Anil D'Silva)