Special Coverage: The Real Estate Story
The FOX Business Network takes an in-depth look at the real estate market around the country. Whether you are considering the purchase of some homebuilder stocks or if now is the right time time to sell your home, here are five key factors to take into account.
1. LA's Luxury Housing Market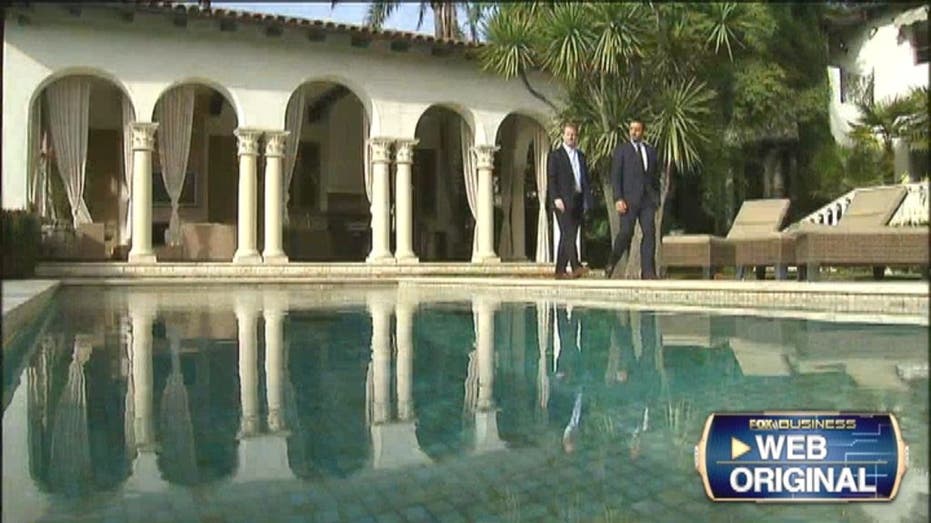 ---
FBN's Robert Gray on the booming luxury real estate market in Los Angeles.
2. 30% of Homeowners Free and Clear of Mortgages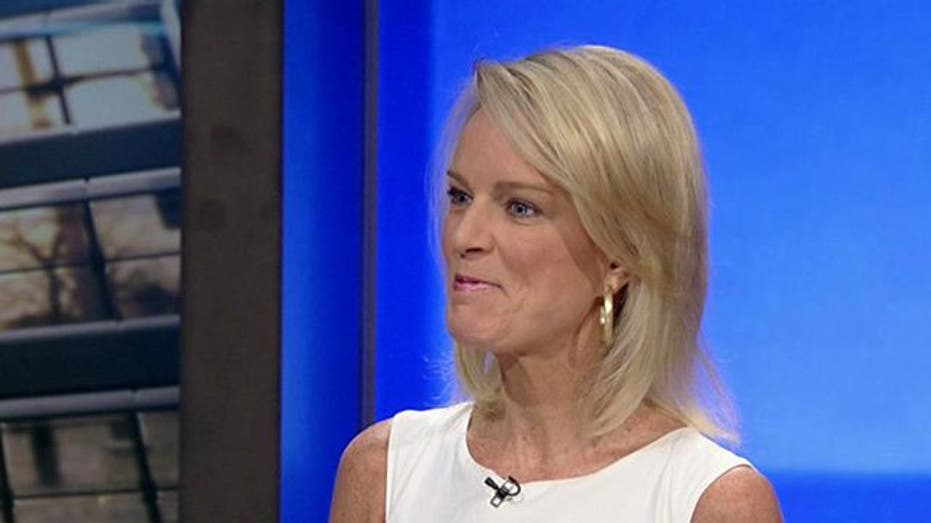 ---
Financial analyst Vera Gibbons on the number of homeowners who have no mortgage debt.
3. Are High-End Buyers Returning to Housing Market?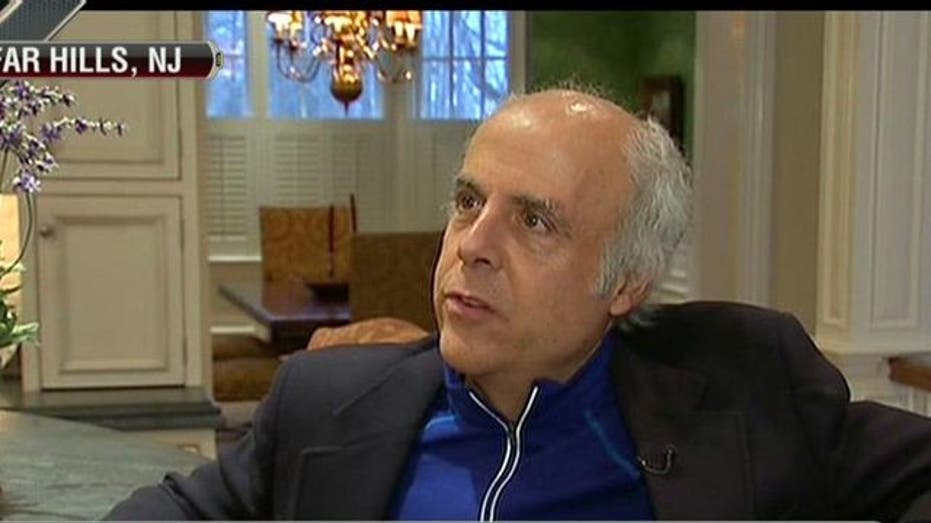 ---
Bocina Homes owner Bruce Bocina on the increased interest from potential home buyers.
4. Will Some Regions See a Housing Bubble?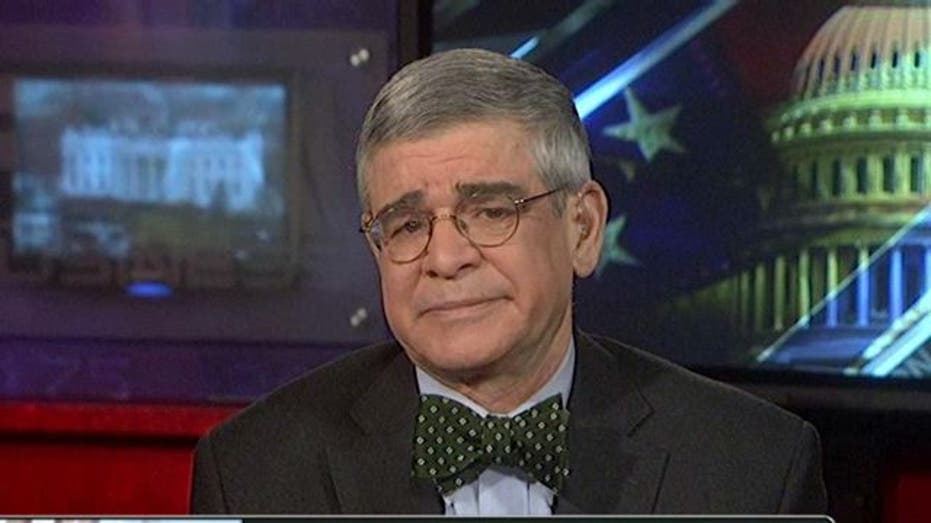 ---
University of Maryland Economist Peter Morici on the outlook for the housing market.
5. Low Interest Rates Driving Housing Recovery?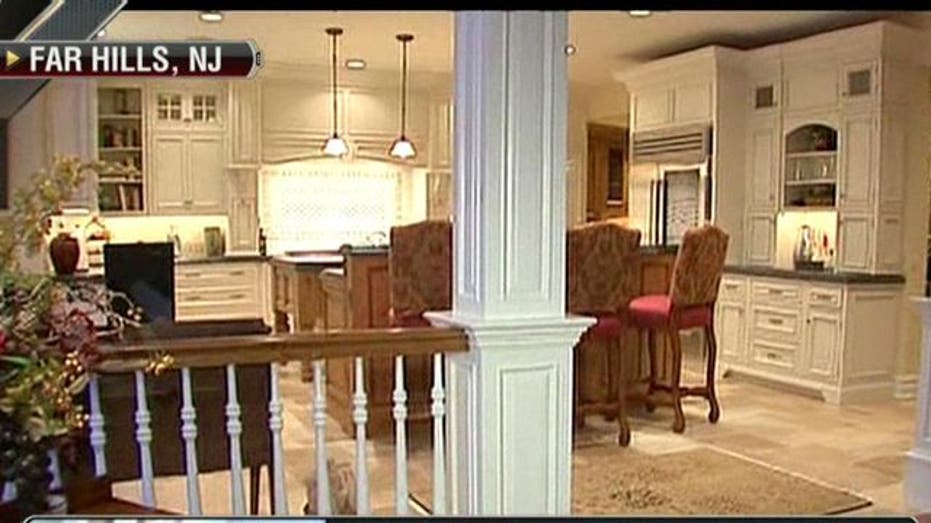 ---
FBN's Adam Shapiro on the rise in home prices.