Spain PM: No Aid Decision Made Yet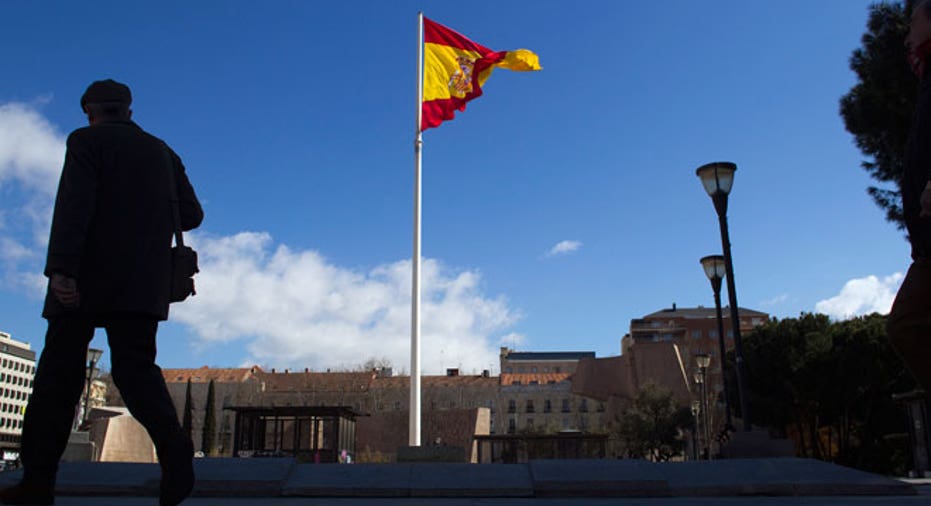 Spain's Prime Minister Mariano Rajoy said on Friday his government will do whatever is best for the country's interests when asked whether the country would apply for financial aid from the European Union.
"I will do, as I always do, what I believe to be in the best interest of the Spanish people. You cannot be head of a government and think about anything else," Rajoy said.
"We still don't know what these measures are," he said, reference to a comment by European Central Bank president Mario Draghi that the bank was examining non-conventional measures to defend the euro.
"What I want to know is what these measures are, what they mean and whether they are appropriate and, in light of the circumstances, we will make a decision, but I have still not taken any decision," he said.