SpaceX Breaks Ground on Texas Orbital Launch Facility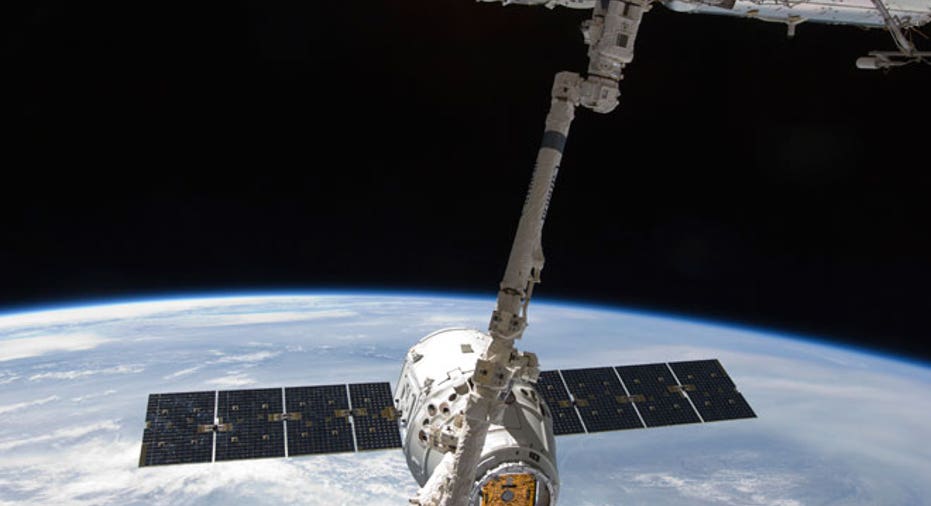 Privately owned SpaceX started construction in south Texas on Monday for what the company said will be the first private commercial orbital launch facility in the world.
Space Exploration Technologies Corp, the company's formal name, last year entered the commercial satellite launch market. It broke ground at the site near Brownsville, not far from the Mexican border.
The Hawthorne, California-based company, owned and operated by technology entrepreneur Elon Musk, also flies cargo to the International Space Station under a $1.6 billion contract with NASA. Its Texas launch site, which will be its fourth in the United States, will be supported with investment from the state.
SpaceX chose Texas from among several candidates for the space port, which it said will be operating by 2016, conducting an expected 12 launches a year.
The state offered about $15 million in incentives and investment for the rocket center. It will also fund more than $80 million in capital improvements to Boca Chica Beach, a Texas state park at the mouth of the Rio Grande, the office of Governor Rick Perry said.
"With today's groundbreaking at Boca Chica Beach, we will begin an investment in South Texas that will create hundreds of jobs, and over time, contribute hundreds of millions of dollars to the local economy," Musk said.
The state legislature allowed SpaceX to close the public beach during launches, a controversial move for a state where private beaches are not allowed and public access to beaches is enshrined in the constitution.
SpaceX regularly flies from a leased and renovated launch pad at Cape Canaveral Air Force Station in Florida. It also has flown once from Vandenberg Air Force Base in California and has an agreement with NASA to lease one of the mothballed space shuttle launch pads at the Kennedy Space Center in Florida.
Perry's office said SpaceX will bring 300 direct jobs to the southwest border region, which recently has been in the news as one of the locations where large numbers of children from Central America cross from Mexico into the United States.
SpaceX already has a facility in central Texas that does rocket testing.