S&P Warns of EU Downgrade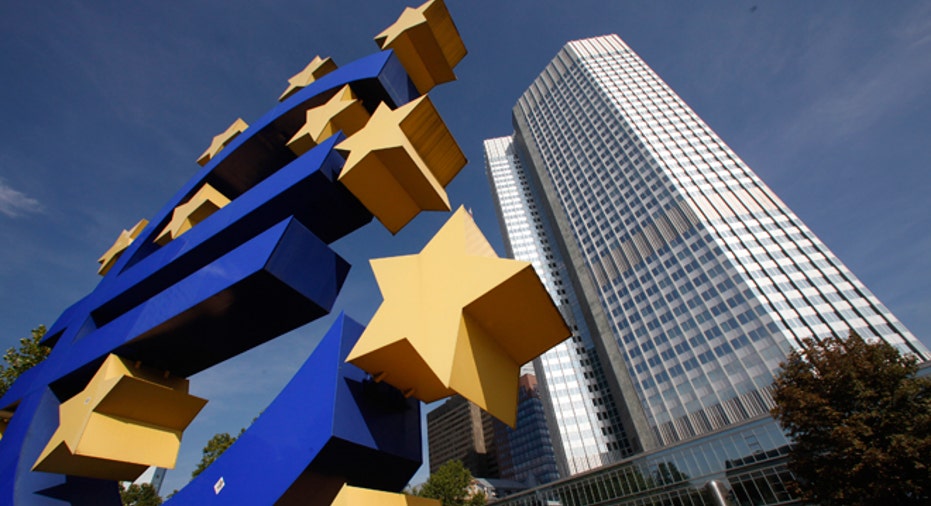 Just days after threatening to downgrade almost every eurozone member, Standard & Poor's on Wednesday placed the European Union's "AAA" rating on negative credit watch.
The move is the latest by a credit ratings firm in response to deep concerns about policymakers' ability to reach a credible, long-term solution to the two-year-old sovereign debt crisis gripping the continent.
"The CreditWatch on the EU is an expression of our concerns about the potential impact on the future debt service capacity of eurozone sovereigns, and therefore also the EU, in the context of what we view as deepening political, financial, and monetary problems within the eurozone," S&P said in a statement.
According to S&P, eurozone members account for 62% of the EU's 2011 budgeted revenues. Germany and France alone make up 32% of total EU revenues.
Therefore, serious problems in the eurozone are likely to have a direct impact on the EU as a whole.
Given those close ties, S&P said it will concurrently review the "AAA" long-term rating on the EU with the ratings of the eurozone member states.
At the same time, S&P said it is reaffirming its "A-1+" short-term issuer rating on the EU.
The S&P move comes as policymakers in Europe meet in an attempt to hammer out a deal to save the common currency. France and Germany have been attempting to convince eurozone members to coordinate on fiscal issues, but they have been met with resistance.