S&P President Sharma to Leave, Replaced by Citi's Peterson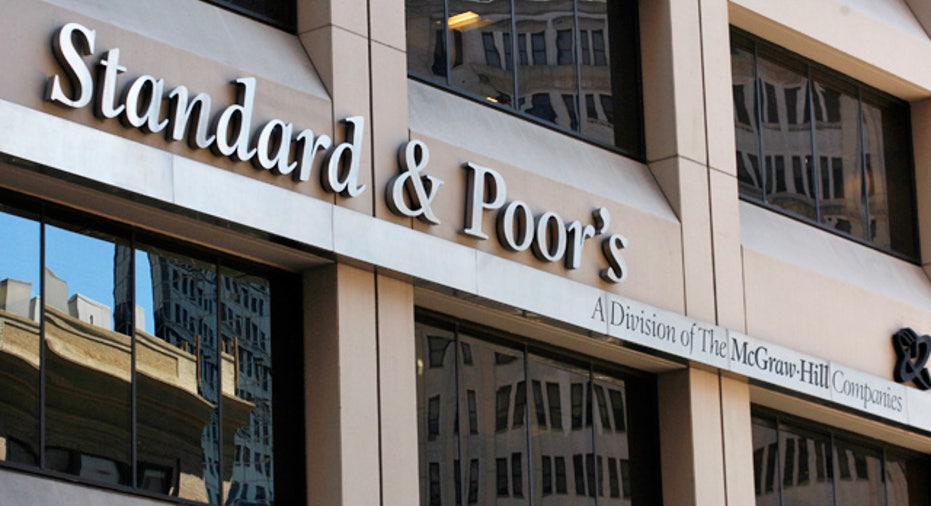 The chief of Standard & Poor's will step down next month, to be replaced by a senior Citibank executive, in a move announced a few weeks after the credit rating agency downgraded U.S. government debt and sparked a row with Washington.
S&P's parent, McGraw-Hill Companies Inc, said on Tuesday that Deven Sharma, who has served as S&P president since 2007, would step down on September 12, to be succeeded by Citibank chief operating officer Douglas Peterson.
"S&P will continue to produce ratings that are comparable, forward looking and transparent," McGraw-Hill said in a statement, adding that Sharma would work on a strategic portfolio review for the group until leaving at year-end.
The U.S. downgrade on August 5 helped lead to the biggest sell-off in share markets since the global financial crisis three years earlier and sparked a row with the U.S. Treasury over some of the agency's calculations in arriving at the new rating.
The U.S. Justice Department is also investigating the ratings agency over its actions on mortgages leading up to the 2008-2009 crisis, a source familiar with the matter told Reuters last week. But the Financial Times, which first reported the news of Sharma's resignation, quoted unnamed sources on Tuesday as saying his departure was unrelated to the downgrade or the Justice Department investigation.
The board of McGraw-Hill Companies made the decision to replace Sharma at a meeting where it also discussed its ongoing strategic review on Monday, the Financial Times said.
McGraw-Hill directors and executives met on Monday with Jana Partners LLC, a hedge fund, and the Ontario Teacher's Pension Fund to hear their arguments that the company should be broken up.