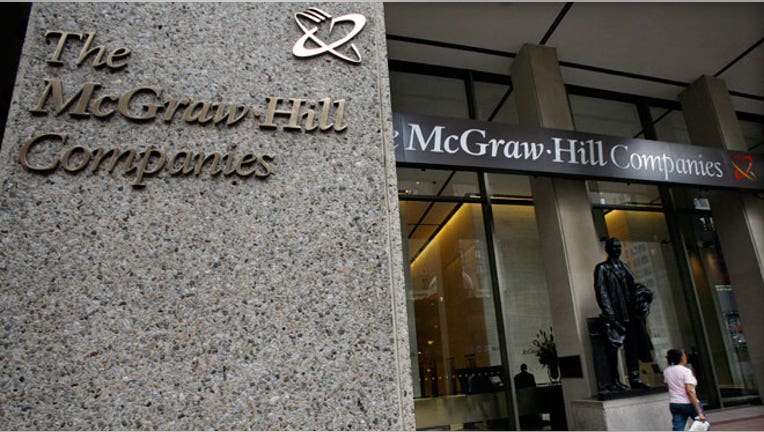 Standard & Poor's owner McGraw Hill Financial Inc reported a 62 percent rise in quarterly profit, driven mainly by strength in its financial information and indexes businesses.
Net income from continuing operations attributable to common shareholders rose to $248 million, or 89 cents per share, for the first quarter ended March 31, from $153 million, or 54 cents, a year earlier.
Revenue rose 5 percent to $1.24 billion.