S&P Hits Back at DOJ Over Lawsuit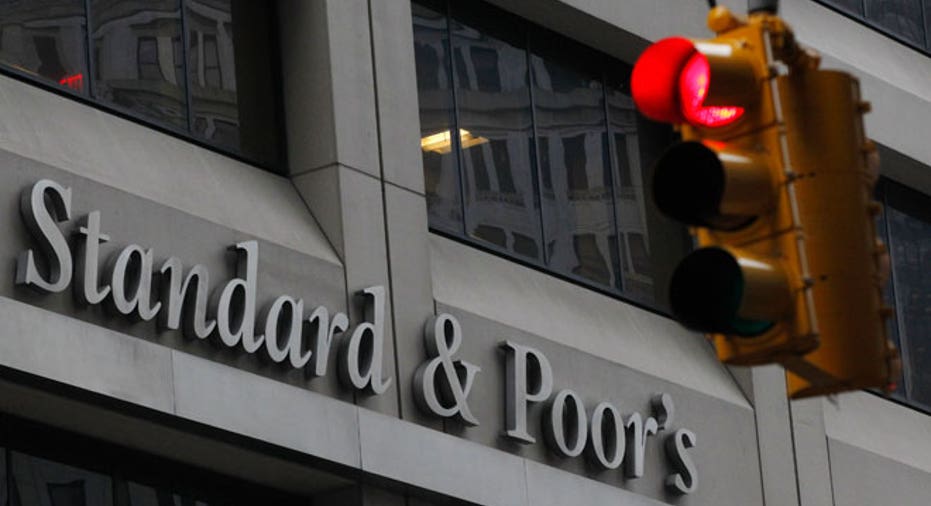 Standard & Poor's Ratings Services hit back at the U.S. Department of Justice in a court filing on Tuesday, accusing the government of moving in "retaliation" for the credit rating agency's downgrade of the U.S.
In previous court filings and in public statements, the McGraw Hill Financial (NYSE:MHFI) unit had pointed to political motivations behind the February lawsuit.
S&P's filing on Tuesday is its strongest response so far. The firm argued that downgrades are opinions and protected by the First Amendment, similar to arguments made by other rating firms.
S&P downgraded the U.S. from its triple-A rating in August 2011 at the height of political wrangling in Washington, D.C., over fiscal issues. S&P said at the time that political fights were getting in the way of tackling the nation's growing debt.
Lawyers for S&P wrote in the court documents, filed in the U.S. District Court for the Central District of California, that the Justice Department "commenced this action in retaliation for [S&P's] exercise of their free speech rights with respect to the creditworthiness of the United States of America."
S&P also suggested the DOJ lawsuit was "unconstitutional" for being retaliatory.
"Such free speech is protected under the First Amendment to the United States Constitution and the retaliation, causing and embodied in the commencement of this impermissibly selective, punitive and meritless litigation is unconstitutional," the credit rating firm said.
The DOJ sued S&P for alleged fraud, alleging the world's largest credit rating agency issued inflated ratings for securities backed by risky subprime mortgage loans. It was the first such complaint by the government against a rating agency. Following the suit, S&P stressed that fellow credit rating firms issued the same ratings.
S&P, like other rating firms, is paid by debt issuers to rate their debt, raising concerns of potential conflicts of interest. However, these firms insist that potential conflicts are well-managed.
Also on Tuesday, S&P again requested that the federal judge overseeing the lawsuit dismiss the case.
Shares of McGraw Hill Financial were up 2.5% at $59.84 in late afternoon trading.