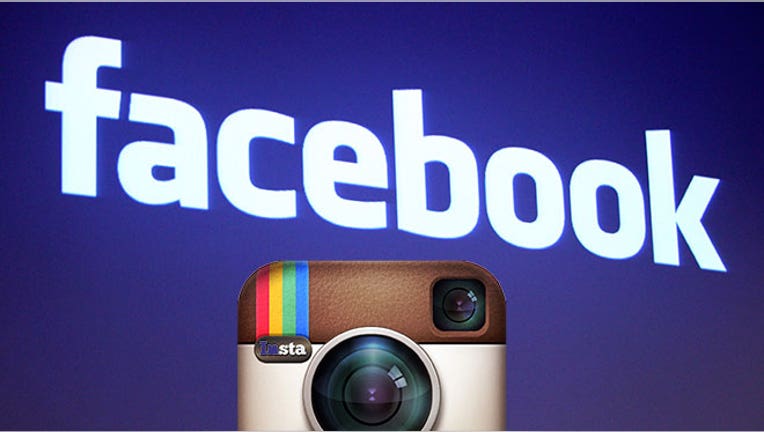 Shares of Facebook (NASDAQ:FB) cruised 4% higher Monday morning as Stifel Nicholas became the latest brokerage to place a "buy" rating on the social-networking leader amid hopes it will soon be added to the S&P 500.
Mirroring commentary from other analysts in recent weeks, Stifel argued that concerns about dipping engagement and advertising efficacy have already been baked into Facebook's lackluster stock price.
"Every so often in Internet investing, a stock's recent underperformance causes investors to make up reasons why a company will miss its financial estimates. We believe that is the case with Facebook today, and would add to shares at current levels," Stifel analyst Jordan Rohan wrote in a research note.
Rohan upgraded Facebook to "buy" from "hold" and also placed a $29 price target on the Mark Zuckerberg company, implying 25% potential upside from current levels. He said if all of the positive catalysts he sees actually materialize, that target "may prove conservative."
Looking ahead, Stifel said Facebook should benefit from a likely inclusion in the S&P 500 in the next year, pointing to the 18 months it took for Google to join the broad index following its August 2004 initial public offering. (Facebook went public in May 2012).
"Inclusion in a major index would significantly broaden Facebook's investor base, providing added liquidity and price support, and the addition would likely cause a near-term pop in the share price upon announcement," Rohan said.
Stifel believes Facebook is more attractive from a valuation standpoint than Google (NASDAQ:GOOG). Google trades at 10 times its 2015 estimated earnings, while Facebook is at just 9.4., the report said.
There is some merit to the argument about declining user engagement at Facebook, Stifel said, adding that the social network is "transitioning from cool to useful, from social media to a utility."
Still, the analysts said recent talks with management indicate that overall platform engagement levels are on the rise.
Rohan also cited Facebook's ownership of photo-sharing app Instagram, which has enjoyed rising popularity in recent quarters.
"While not a meaningful revenue source today," he wrote, projections for more than four billion mobile phones worldwide by 2017 suggest "any monetization of the platform will result in significant revenue to Facebook in the long term."
Late last month, analysts at Jefferies and Bank of Montreal's (NYSE:BMO) BMO Capital Markets put buy-equivalent ratings on Facebook due to optimism about its highly-anticipated video advertising platform.
Wall Street cheered the latest bullish research notes, bidding Menlo Park, Calif.-based Facebook 4.42% higher to $24.33 Monday morning.
Even with that solid rally, Facebook remains off more than 8% so far this year and well below its IPO price of $38.