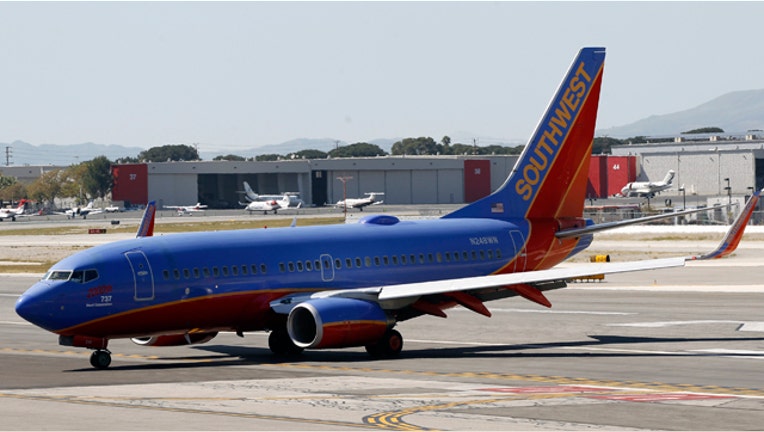 Southwest Airlines (NYSE:LUV) reported fourth-quarter earnings that tumbled 49% amid higher operating expenses and a 1.4% decline in passenger traffic.
The airline posted a profit of $78 million, or 11 cents a share, a decline from $152 million, or 20 cents a share, a year prior. Adjusted earnings, which exclude the impact of fuel hedging and integration-related charges, remained level at 9 cents a share. Revenue edged up 1.6% to $4.17 billion, as a jump in freight revenue offset a 2% decline in average passenger revenue per available seat mile.
Load factor, or the percentage of available seats filled, dipped slightly to 79.6% from 80.5%.
Southwest Airlines, the largest carrier of domestic U.S. passengers, began as a discount airline but has grown with the acquisition of AirTran and addition of more connecting flights. The company also plans on offering international service.
In its earnings release on Thursday, Southwest Airlines said it anticipates a 2% to 3% increase in passenger unit revenue for January.
"As we enter 2013, bookings and revenue trends, thus far, suggest a year-over-year improvement in January 2013 passenger unit revenues in the two to three percent range," Gary Kelly, chairman and chief executive of the airline, said in a statement. "While the effect of U.S. tax increases on the domestic economy remains uncertain, bookings for the remainder of first quarter, thus far, are strong."
Shares of Southwest Airlines were up 10 cents, or 0.88%, to $11.46 a share Thursday morning.