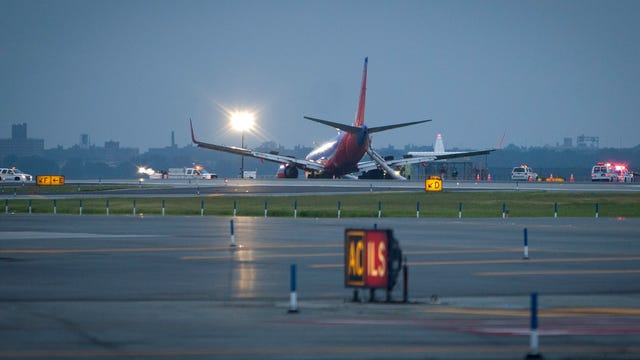 Southwest Airlines Co said on Thursday that quarterly profit edged down as costs increased.
Net income dipped to $224 million, or 31 cents a share, in the second quarter, from $228 million, or 30 cents a share, a year earlier.
Excluding items, profit was $274 million, or 38 cents a share.