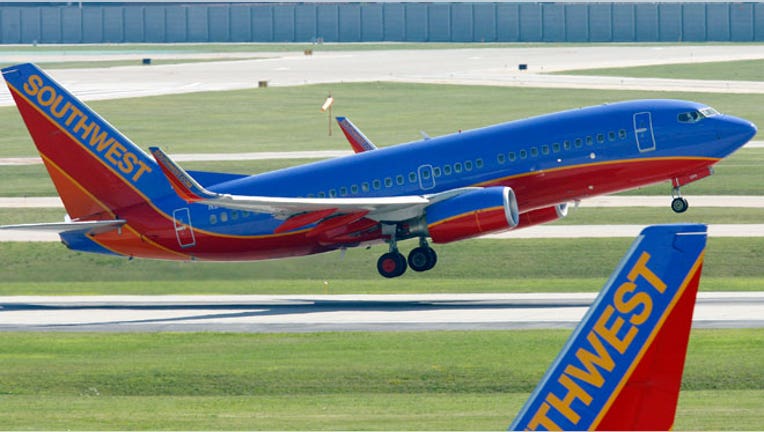 Southwest Airlines Co said on Monday it will start flights to Aruba, the Bahamas and Jamaica in July, its the first international flights under the Southwest brand.
The U.S. carrier currently offers flights to Mexico and the Caribbean through AirTran, which it acquired in 2011. The carrier has been revamping its reservations system so it can handle international bookings.
Starting July 1, Southwest will have nonstop flights between Atlanta and Aruba and Montego Bay, Jamaica; between Baltimore/Washington and Aruba, Nassau and Montego Bay; and between Orlando and Aruba and Montego Bay.
By year's end, all current AirTran international flights will be converted to Southwest, Chief Executive Gary Kelly told a media conference that was broadcast over the Internet.