Sources: Microsoft Emerges as Possible Dell Investor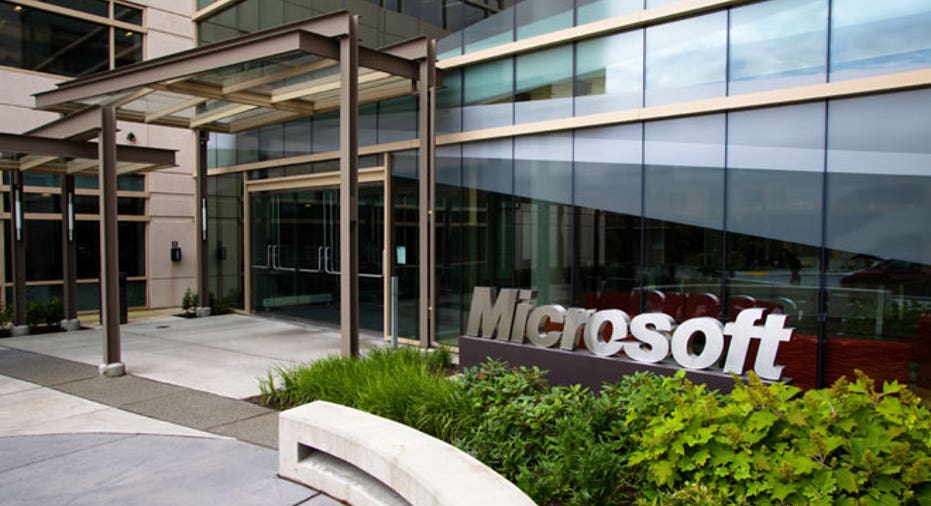 Despite momentum slowing in a potential deal to bring Dell (NASDAQ:DELL) private, tech giant Microsoft (NASDAQ:MSFT) has emerged as one of several potential investors in the struggling PC maker.
Sources told FOX Business's Charlie Gasparino that Microsoft is exploring a potential joint venture with Dell. Microsoft is one of several potential investors in Dell.
Pricing could play a key role in whether the Windows maker ultimately makes an investment in Dell, Gasparino reported. Sources have previously cautioned that talks to take Dell private have "seriously" slowed down due to opposition from some shareholders worried about the pricing.
Several hedge funds are also exploring taking a piece of Dell, which has been hit hard by consumers' preference for smaller devices like smartphones and tablets over PCs.
Microsoft, which is set to report quarterly results on Thursday, said it does not "comment on rumors or speculation."
Dell didn't respond to a request for comment.
Shares of Dell hit session highs on the talk of Microsoft help and were recently trading up 2.71% to $13.19. On the other hand, Microsoft hit session lows and was recently off 0.20% to $27.20.
Dell has soared in recent days due to speculation that private-equity firms Silver Lake and TPG Capital are exploring a leveraged buyout worth $22 billion to $25 billion.
Some observers believe Dell can more quickly transform its business by going private in a deal that would include co-founder and CEO Michael Dell.