Source: Yahoo Continues Talks to Acquire Control of YouTube Rival Dailymotion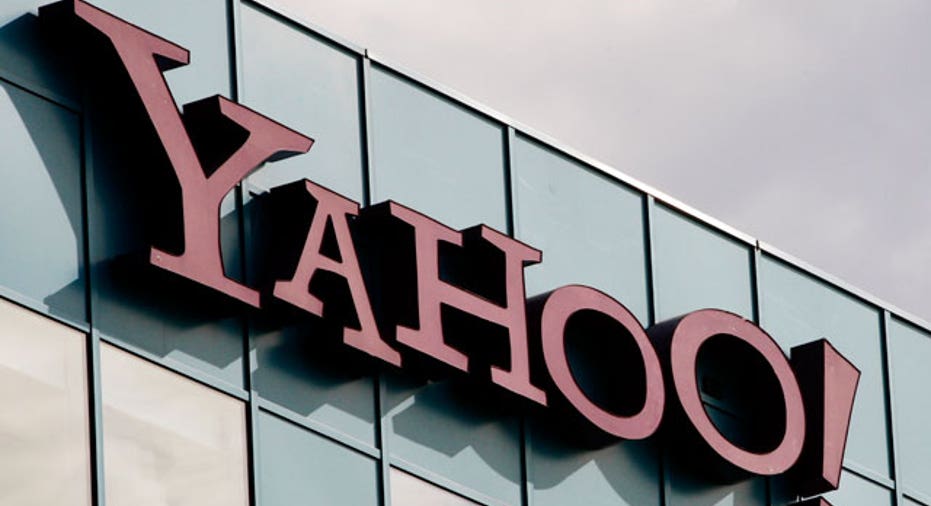 In what could be the first big strategic acquisition by Marissa Mayer, Yahoo remains locked in negotiations with France Telecom's (NYSE:FTE) Orange to take a majority stake in online-video site Dailymotion, a person familiar with the matter told FOX Business.
A potential deal would value the smaller rival of YouTube at about $300 million and would give Yahoo a controlling stake of about 75%, the person said
While Orange has indicated it plans to hold on to a minority stake in Dailymotion, the source believes the French telecom company would prefer to quickly flip the investment at a higher valuation some time after the proposed Yahoo deal closes.
Both Yahoo and Dailymotion declined to comment.
Last month The Wall Street Journal first reported news of the talks between Yahoo and Orange, which has paid about $168 million in total to take full control of Dailymotion. The final 51% stake in Dailymotion was acquired earlier this year.
Business Insider reported last week that the deal is "as good as done."
If the acquisition goes forward, it would represent an estimated $225 million M&A splash by Mayer, who Yahoo recruited from Google (NASDAQ:GOOG) as its new CEO last year.
Spending $225 million on "a video hosting and streaming service does not seem worthwhile by itself, as we presume that investing further in Yahoo's existing capabilities would be more efficient use of capital," Brian Wiesner, a senior research analyst at Pivotal Research Group, wrote in a recent note to clients.
However, Wiesner said, "Dailymotion appears to be increasingly more than just a French YouTube, and much more than what consumers see directly." He pointed to the company's new Dailymotion Cloud, as well as its publisher network that features thousands of partners.
"We're inclined to think that Yahoo may be interested in some less obvious aspect of Dailymotion," said Wiesner, who is "reserving judgment on the prospects or merits of this transaction until further information arises."
Dailymotion CEO Cedric Tournay told FOX Business last fall that the video site's "next step" would be to "find a new partner in the U.S." to help it gain ground on YouTube. Tournay said his preference would be to team up with a "big web player" or a "financial partner because we do know we need to invest more on distribution, content and marketing."
While it remains a smaller player than Google's YouTube, Dailymotion said comScore (NASDAQ:SCOR) statistics show it drew 112 million unique movie views in January 2013 and 2.5 billion monthly views.
Dailymotion, which is based in Paris, didn't release specific revenue figures, but has said the U.S. accounts for about 33% of its revenue and it generated earnings growth of 55% in 2012.
Wiesner estimates that Dailymotion generated more than $50 million in ad sales in 2012, which would be dwarfed by his estimate of YouTube's $1.3 billion in ad revenue.
"There's room in the marketplace for more than one player, and we're one of them," Roland Hamilton, U.S. managing director at Dailymotion, told FOX Business last year.
Shares of Sunnyvale, Calif.-based Yahoo gained 1.07% to $23.63 Thursday morning, leaving them up almost 19% so far this year and 53% over the past 12 months.