Source: Morgan Stanley Wealth Management Unit Plagued by Tech Snafu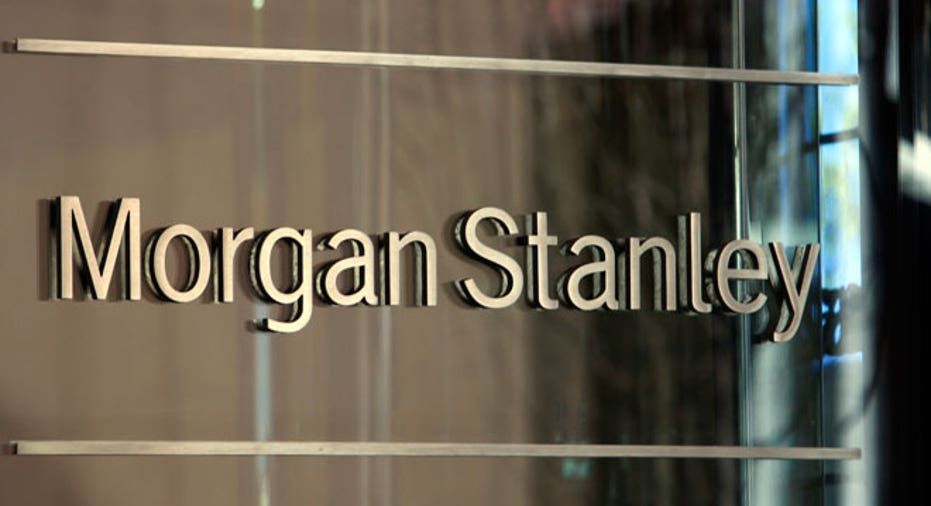 Morgan Stanley's (NYSE:MS) wealth management division has been hit with a technology issue that has impaired the re-balancing of brokerage accounts, a person familiar with the matter tells FOX Business.
The problems that slammed the New York-based investment bank's back office in recent weeks were caused by a spike in volume due to an influx of year-end re-balancing orders, said the source, who requested anonymity because he wasn't authorized to speak on the matter.
Tricia Nestfield, a Morgan spokesperson responsible for wealth management, would not deny the snafu.
"Technology systems are fine, and year-end processing is proceeding normally," she said in a statement.
Brokers sometimes update clients' holdings at the end of the year to keep the portion of holdings in each type of security at target levels. With the big gains seen this year in equities, for example, it's possible brokers will trim down stock holdings to keep the percentage of stocks in a portfolio constant.
The disruption Morgan faced was significant enough that it sparked a "crisis management" meeting in the bank's wealth management division, the person said.
Morgan's wealth management unit managed $1.8 trillion in total client assets as of the third quarter, according to regulatory filings. The division earned pre-tax income from continuing operations of $668 million over the three-month period on net revenues of $3.5 billion.
This isn't the first time the division has suffered from technological issues. Wealth Management President Greg Fleming had to quell a revolt among brokers in September 2012 after Morgan rolled out a new platform that was plagued with so many glitches some brokers couldn't enroll new clients.