Source: Chipmaker Atmel Exploring Sale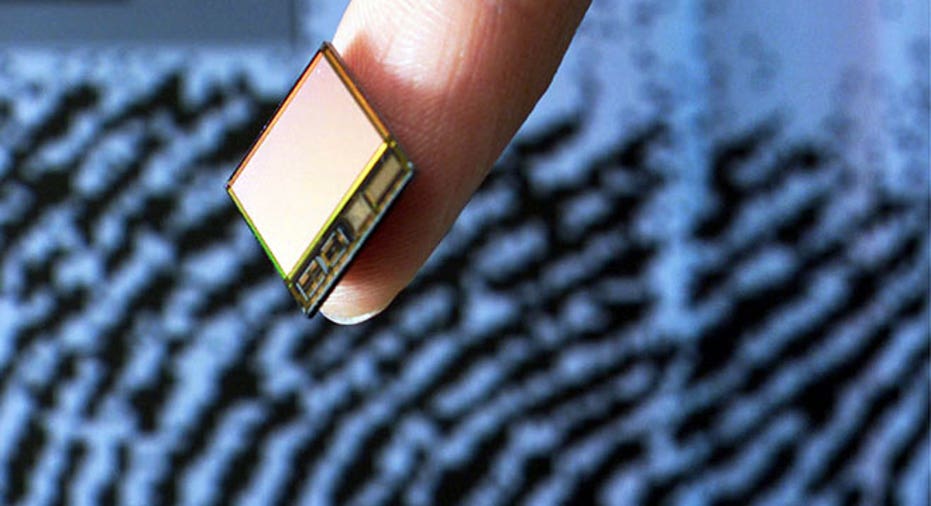 Atmel Corp (NASDAQ:ATML), a maker of small processors called microcontrollers that are used in a variety of electronics, is exploring strategic alternatives, including a possible sale, three people familiar with the matter said on Monday.
Mid-sized semiconductor makers are becoming attractive takeover targets for larger semiconductor players looking to round out their capabilities with chips for cars, watches and other devices that will interact with each other in what is referred to as the "Internet of Things".
Atmel, which has a market capitalization of around $4 billion, is working with investment bank Qatalyst Partners on a sale process, two of the people said. There is no certainty that Atmel will decide to sell itself, the people added.
The sources asked not to be identified because the sale process is confidential. Atmel declined to comment while Qatalyst did not respond to a request for comment.
Atmel shares rose as much as 7.2 percent on the news before ending trading on Monday at $9.75, up 3.6 percent.
Based in San Jose, California, Atmel manufactures microcontrollers and other hardware that can be used in "Internet of Things" technology. Atmel supplies these components to "wearables" products, including smart watches and fitness bands, according to its website.
Atmel's longtime chief executive officer, Steve Laub, said in May that he would retire at the end of August, a move that may have contributed to the company's decision to explore alternatives, some of the sources said.
In the first quarter of 2015, Atmel's adjusted net profit fell to $45.1 million, or 11 cents per share, compared with $49.2 million or 12 cents per share, a year earlier. It is forecasting revenue between $310 million and $326 million in the second quarter and gross margins of about 48 percent. It generated annual revenue of $1.41 billion last year.
Atmel may appeal to semiconductor companies that want to sell analog components, such as sensors, or power management parts along with microcontrollers. Chipmakers ON Semiconductor Corp (NASDAQ:ON) and Microchip Technology Inc (NASDAQ:MCHP) launched a joint hostile bid for the company in 2008 that they eventually withdrew.
The semiconductor industry has been a highly active area in dealmaking recently, with large-scale deals announced in recent weeks such as Avago Technologies Ltd (NASDAQ:AVGO) purchasing Broadcom Corp (NASDAQ:BRCM) and Intel Corp (NASDAQ:INTC) buying Altera Corp (NASDAQ:ALTR).
Some $80 billion in semiconductor M&A has been racked up so far this year, the biggest year for chip deals since 2000, according to Reuters data.
(Reporting by Liana B. Baker in New York; Editing by Chris Reese and Jonathan Oatis)