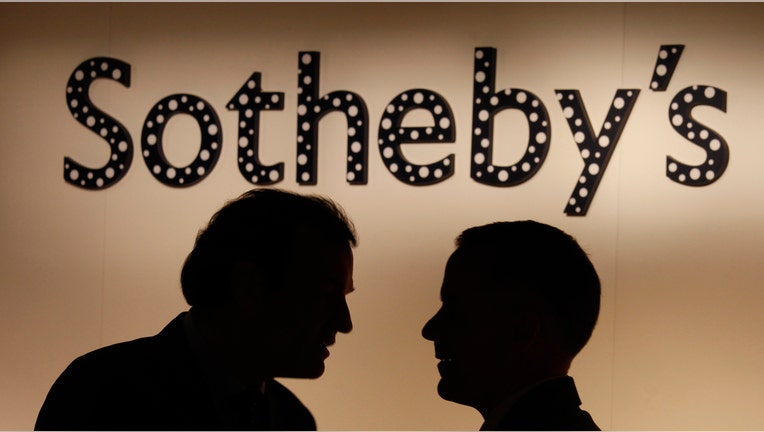 Auction house Sotheby's (NYSE:BID) and Third Point chief Dan Loeb announced Monday they reached an agreement on long-debated Sotheby's board appointments.
Sotheby's expanded its board of directors to include Loeb, Olivery Reza, and Harry Wilson, who will also be added to the company's slate of director nominees for election at the 2014 annual shareholder meeting.
"We welcome our newest directors to the Board and look forward to working with them, confident that we share the common goal of delivering the greatest value to Sotheby's clients and shareholders," Bill Ruprecht, Sotheby's chief executive and chair said in a press release Monday. "This agreement ensures that our focus is on the business and that we will benefit from five fresh voices and viewpoints."
Loeb said he is confident the Sotheby's board will benefit from the added members and the diversified perspective they bring with them.
"Harry, Olivier and I are delighted to join the Sotheby's Board. As of today we see ourselves not as the Third Point Nominees but as Sotheby's directors, and we expect to work collaboratively with our fellow board members to enhance long-term value on behalf of all shareholders," the hedge fund manager said in a statement Monday.
The move puts an end to the highly-publicized battle the activist investor waged against Sotheby's. Third Point has agreed to terminate its proxy contest, while Sotheby's will accelerate the termination of its one-year shareholder rights plan. Third Point's ownership in the company will be capped at 15% under the agreement.