Sony's PlayStation 4 Tops 1M in Sales on Launch Day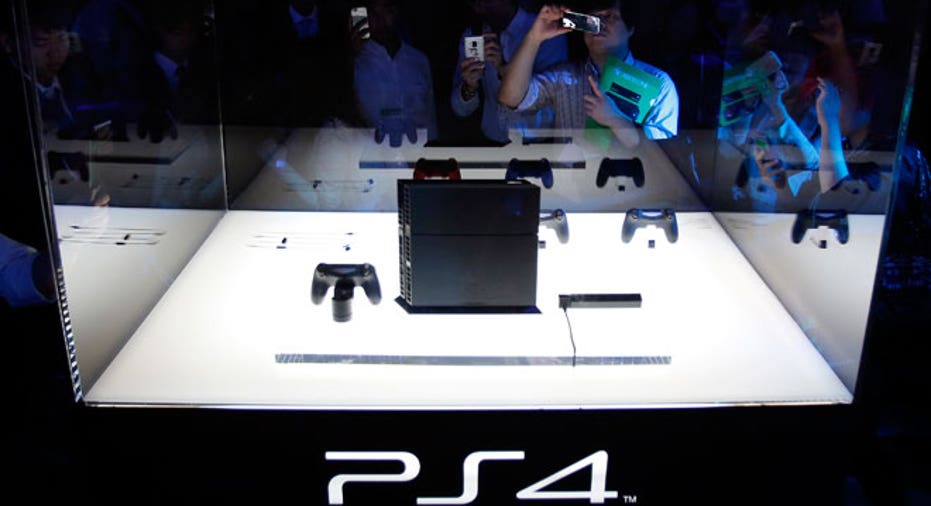 Sony's (NYSE:SNE) new PlayStation 4 recorded the most successful launch to date for the video game console, as the company sold more than one million units in the first 24 hours.
The company had already said it booked nearly one million preorders before the PlayStation 4 went on sale at midnight Friday.
Sony hopes to sell three million PlayStation 4 units by the end of this year, and five million units by March. That would beat initial sales of the PlayStation 3, which sold 3.5 million worldwide over the same timeframe.
The $399 console was released last week to just the U.S. and Canada. It will be rolled out in Europe and Latin America on Nov. 29, and then in Japan on Feb. 22, 2014.
"PS4 was designed with an unwavering commitment to gamers, and we are thrilled that consumer reaction has been so phenomenal," said Andrew House, CEO of Sony's video game division. "Sales remain very strong in North America, and we expect continued enthusiasm as we launch the PlayStation 4 in Europe and Latin America on November 29."
Some users were reporting technical problems with the PlayStation 4, such as the device suddenly turning off. Sony said it believes the issues are limited to a small percentage of the total units sold.
Competition will heat up with the Nov. 22 launch of Microsoft's (NASDAQ:MSFT) Xbox One. At $499, the Xbox One includes the company's Kinect motion-sensing device.
Both companies have indicated they have sufficient supplies to handle demand during the holiday shopping season.
Shares of Sony rallied 2.3% to $18.93 early Monday. Microsoft was down 1.4% at $37.29.