Sony to release as many as six mobile phone games next year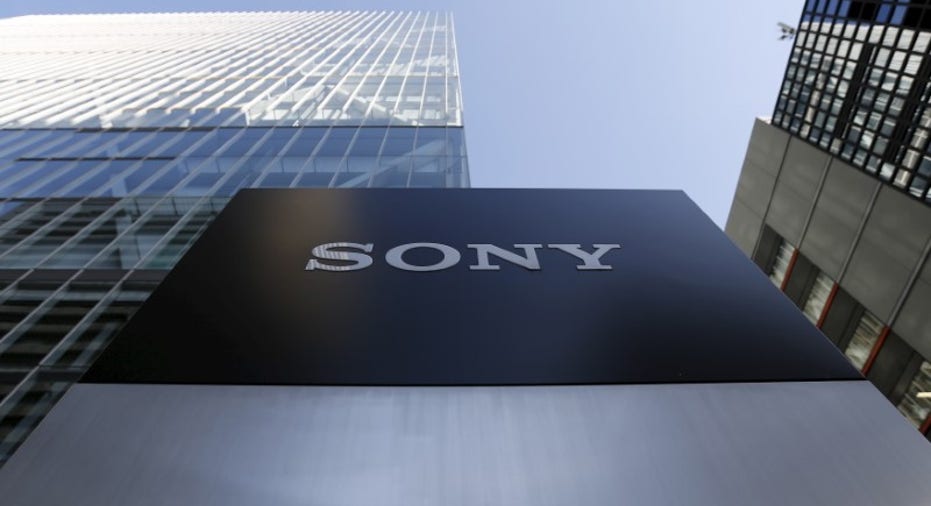 Sony Corp will release as many as six smartphone games in the financial year starting April in the hope of replicating with its own gaming franchises the success of console rival Nintendo Co's Pokemon GO.
The upcoming titles will free up some of Sony's popular gaming franchises, such as Everybody's Golf, from PlayStation consoles to Apple Inc's iOS and Google's Android mobile platforms, Sony said.
Sony revealed on Wednesday a total of 10 mobile gaming titles it is working on, including those to be released next year. The 10 titles include PaRappa the Rapper and Arc The Lad.
They will be available initially in Japan and eventually in other Asian countries, Tomoki Kawaguchi, executive director of Sony's mobile gaming unit, told reporters.
The announcement comes about a week before Nintendo debuts its game franchise Super Mario Bros on Apple's iPhone.
While disappointing sales of Wii U consoles helped push Nintendo into mobile gaming, Sony has been a decisive winner in console gaming with over 40 million PlayStation 4 sales, almost double the sales of Microsoft Corp's XBox One.
But Sony is facing the increasing threat from mobile in countries such as Japan, the world's third largest game market where mobile gaming accounts for more than half of the $12.4 billion market, according to games research firm Newzoo.
Sony has launched some games for smartphones through its music entertainment unit but has not introduced mobile designated games through the PlayStation business unit.
(Reporting by Makiko Yamazaki; Editing by Muralikumar Anantharaman)