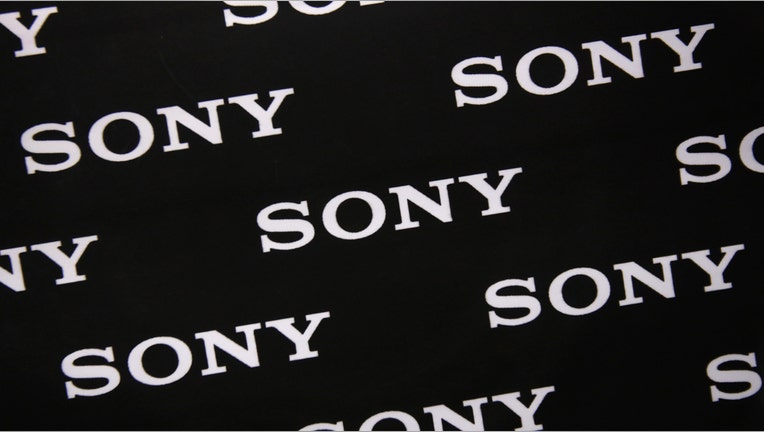 Sony said it returned to a net profit in its fiscal second quarter after a loss a year earlier, on solid sales of its PlayStation 4 videogame console and image sensors, but it stuck to its annual outlook, which remains below market expectations.
Sony posted a net profit of Y33.6 billion ($278 million) in the three months ended Sept. 30, up from a loss of Y104.2 billion in the same period a year ago, when it wrote down the value of its smartphone business. For the year to March, it stuck to its forecast for a net profit of Y140 billion.
Sales were flat at Y1.89 trillion from Y1.90 trillion a year earlier and operating profit was Y88 billion from a loss of Y85.6 billion.
Analysts, on average, had expected Y1.88 trillion in revenue, Y82.2 billion in operating profit and Y26.4 billion in net profit.
The results show that Sony's turnaround is continuing, after years of restructuring in its consumer electronics operations. While Sony's smartphone operations continue to struggle, its entertainment arm has performed steadily, notwithstanding a data breach that roiled its Hollywood studio last year.
Sony's image sensors, used in the cameras in Apple iPhones and other smartphones, are fueling growth, while its PlayStation 4 videogame console continues to outsell Microsoft's Xbox One and Nintendo's Wii U.
Shares in Sony have jumped 40% since the start of the calendar year, far outstripping the benchmark Nikkei average's 8% rise.
Write to Takashi Mochizuki at takashi.mochizuki@wsj.com