Sony Raises $1.1B By Selling U.S. Headquarters in NYC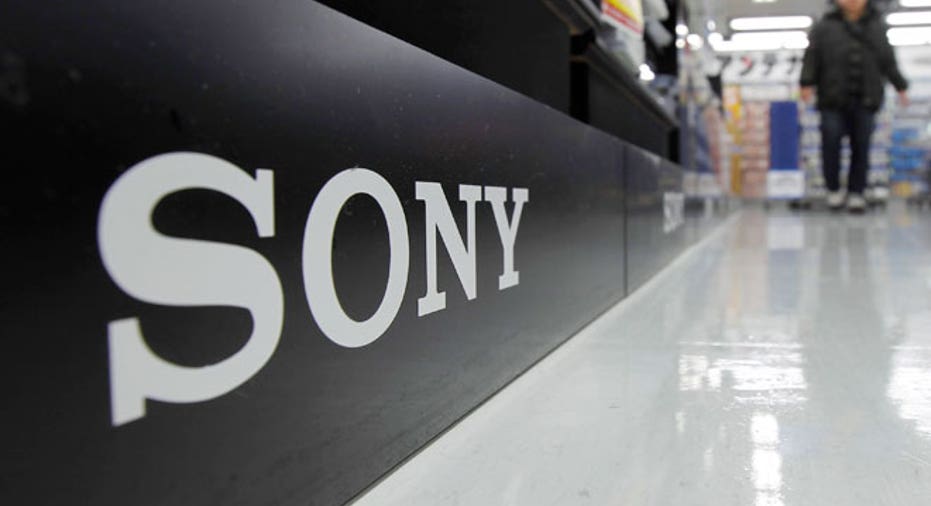 Shares of Sony (NYSE:SNE) soared 6% on Friday after the Japanese electronics behemoth said its U.S. headquarters in Manhattan fetched $1.1 billion in a sale to a group of investors.
Sony impressed shareholders by saying it expects to receive net cash proceeds of about $770 million after repaying debt tied to the building and other transaction costs. All told, Sony sees a gain of about $685 million that will be recorded as operating income.
The building, located at 550 Madison Avenue in New York, is being sold to a consortium led by the Chetrit Group, a New York commercial real estate company. The deal is expected to close in mid-March.
Despite the sale, Sony said a slew of its businesses, including Sony Music Entertainment, Sony/ATV Music Publishing and Sony Pictures Entertainment, will remain in the building for up to three years thanks to a leaseback deal with Chetrit.
Sony said it decided to sell its U.S. headquarters as part of a broader initiative to improve its cash flow by selling assets in an effort to "strengthen its financial foundation and business competitiveness and for future growth."
Shares of Tokyo-based Sony rallied 5.96% to $12.62 on the news, leaving them up 12.4% so far in 2013. Despite the rally, Sony remains down 26% over the past 12 months.