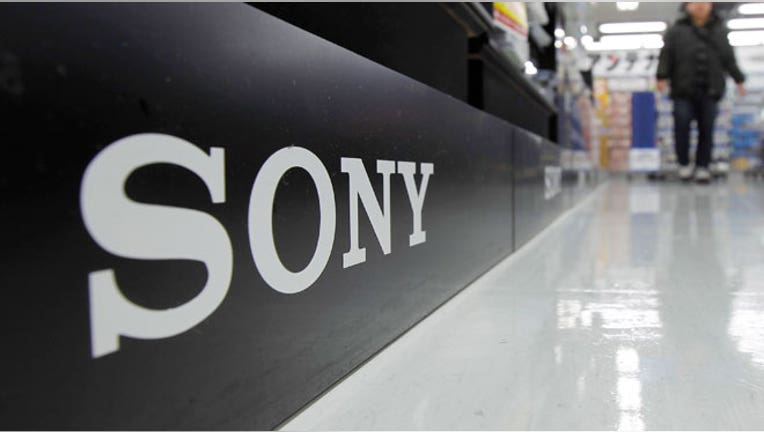 Sony Pictures Entertainment, a unit of Sony Corp. (NYSE:SNE), is preparing to lay off an unspecified number of employees across several of its divisions, according to a Reuters report on Monday.
Separately, Hollywood news website Deadline.com reported that the layoffs are taking place this week and that Sony Pictures plans to eliminate the entire staff of Sony Pictures Interactive, used to support the studio's digital marketing.
The website said there will be layoffs in "California, other U.S. locations and internationally, and that all divisions of the company will be impacted."
A Sony spokesman told the website, "We are continuously evolving the business to make SPE  more efficient and competitive."
Sony did not immediately return a request for comment from FOXBusiness.com.
Sony Pictures produces and distributes an array of entertainment for film, television and video.