Sony Forecasts $1B Profit, But Quake, Hacking Still Loom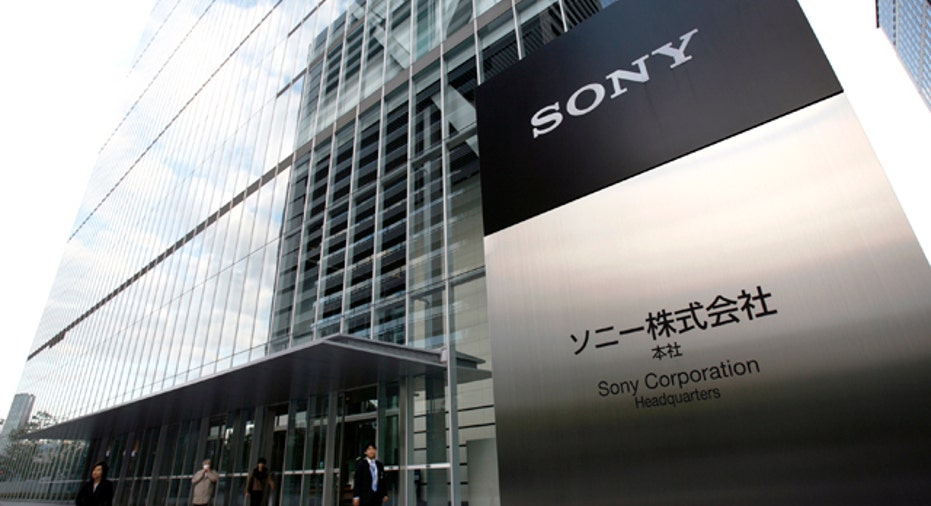 Flashing sales of PlayStation 3 and LCD TVs, Sony (NYSE:SNE) said Thursday it expects to a return to a profit of roughly $1 billion next year in what would mark an impressive turnaround after the March 11 earthquake in Japan stifled production and hackers crippled its PlayStation network.
The company expects to post its first profit in four years of 80 billion yen for the year ending March 31 with sales up 4.4% year-over-year to 7.5 trillion yen.
Sony said it would have returned to a profit in 2010, but suffered in the fourth-quarter from massive write-downs related to the earthquake and tsunami. The disaster led to its biggest fiscal loss since 1995 of $3.2 billion.
While higher sales of LCD televisions and semiconductors coupled with lower restructuring charges are expected to help its television business, the company warned that the unit will likely lose money for the eighth consecutive year as it still struggles to rebound from the events in Japan, specifically hitting components and compact digital cameras.
The company plans on restarting production over the next two months of Blu-ray discs and magnetic tape at a plant that was flooded by the tsunami.
Total sales are expected to be fueled largely from its games, PCs and network services; though Sony said the gaming unit will likely see a significant profit decrease on lower unit sales of PlayStation Portable and PS2 hardware and software. The company predicts it will sell 15 million of its flagship PlayStation 3 system compared with 14.3 million in the year just ended.
Expenses related to its massive security breach last month are also expected to weigh on the unit's profitability. In April Sony said its PlayStation, Qriocity and Sony Online Entertainment networks had been hacked, resulting in the theft of information from millions of user accounts. The breach forced the company to close its system for weeks.
On Tuesday Sony said additional websites in four countries had also been hacked, including personal information for 8,500 people in its Green Sony Music Entertainment service. The company on Monday predicted that the hacking would drag down its operating profit by 14 billion yen in the current financial year.