Sony Entertainment CEO Lynton to step down; to become Snap Inc chairman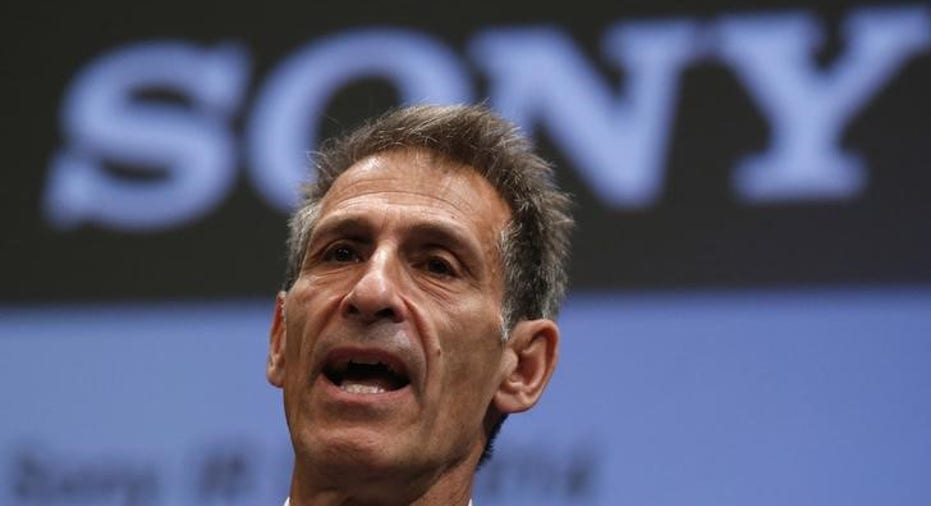 Sony Corp said on Friday Michael Lynton would step down as chief executive of its movie and music businesses, Sony Entertainment, effective Feb. 2.
Lynton will join as chairman of Snap Inc, the parent of popular messaging app Snapchat. (http://bit.ly/2jG9IWI)
Snap - in which Lynton is an early investor - is expected to go public early this year, vying for a $25 billion valuation.
Lynton, who has been with Sony for 13 years, will stay on as co-CEO of Sony Entertainment for the next six months.
(Reporting by Aishwarya Venugopal in Bengaluru; Editing by Maju Samuel)