Sony Entertainment CEO exiting for a top role at Snap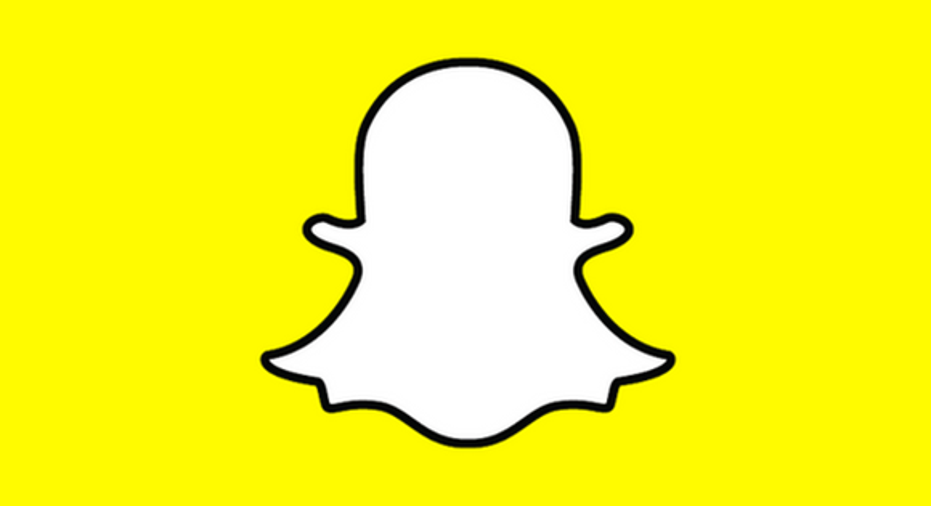 Sony Entertainment Chief Executive Michael Lynton will step down to become chairman of the board of messaging app owner Snap Inc, a move that puts an experienced Hollywood executive in a prominent role as the technology company prepares for an initial public offering.
Lynton will give up his current position at Sony's movie and television unit on Feb. 2 but remain as co-CEO for six months to help find a successor, Japanese conglomerate Sony Corp said in a statement on Friday.
Snap, the owner of the popular Snapchat app, is expected to go public early this year, vying for a $25 billion valuation. Lynton was an early investor in the company co-founded by 26-year-old CEO Evan Spiegel, and has served on its board for nearly four years.
The Venice, California-based company has made a push into news and entertainment content, a strategy that heightened competition with social networks such as Facebook Inc and Twitter Inc. In 2015, it began sharing video and articles from TV networks such as CNN and ESPN on a feature called Snapchat Discover.
It also signed deals in 2016 with media companies such as Walt Disney Co and Comcast Corp's NBCUniversal to have them produce original shows for Snapchat.
Lynton, in a 13-year career at Sony, oversaw hit movies including the "The Social Network" and James Bond film "Skyfall," but the studio has lagged behind competitors in box office share and big hits over the past year.
The TV studio under Lynton also produced successful shows such as "Breaking Bad" and "The Blacklist."
Lynton's tenure at Sony Entertainment was also marked by a devastating computer hack in 2014 that exposed a trove of embarrassing e-mails and employee data. The cyber attack, which the United States blamed on North Korea, crippled the studio for months and prompted an executive shuffle.
Sony Chief Executive Kazuo Hirai will take on a larger role at the entertainment division, adding the position of co-CEO and chairman of the unit, the company said. The Tokyo-based Hirai will add a second office in Culver City, California, where the film studio is based.
"As we look ahead, we see our entertainment businesses as essential parts of Sony," Hirai said.
In November, Sony Chief Financial Officer Kenichiro Yoshida said a turnaround of the movie division was "progressing, but it takes time for the benefit to be realized."
(Reporting by Lisa Richwine in Los Angeles and Aishwarya Venugopal in Bengaluru; Editing by Mary Milliken)