Sony CEO to Shareholders: Be Patient on Spinoff Plan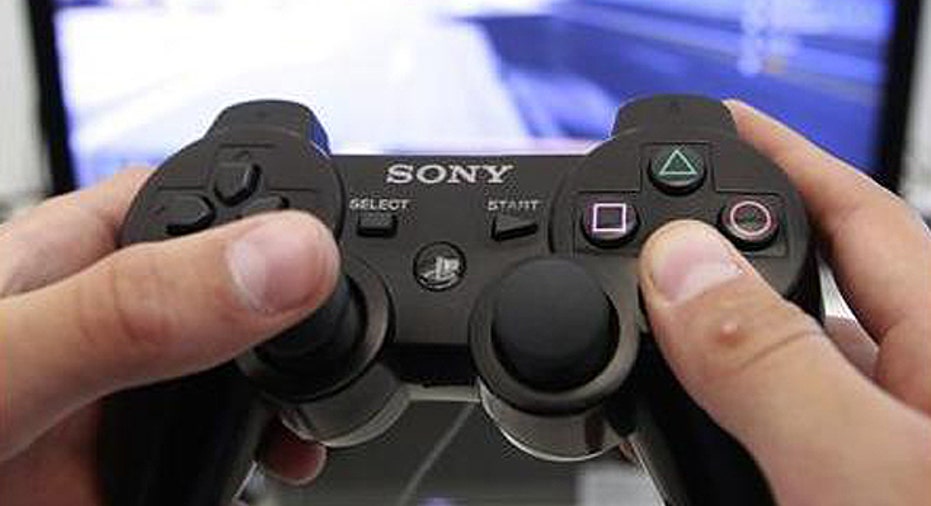 Sony Corp <6758.T> shareholders pressed its chief executive for a response to hedge fund Third Point's proposal for a partial spinoff of its profitable entertainment arm but Kazuo Hirai pleaded for patience as management reviews the bold plan.
Daniel Loeb, the billionaire hedge fund manager of Third Point and Sony's top shareholder, wants the electronics empire to sell to the public as much as one-fifth of its entertainment units and use the proceeds to bolster its struggling hardware divisions.
"This is a very big proposal aimed at Sony's important business," Hirai told more than 10,000 shareholders who gathered for Thursday's annual general meeting in Tokyo. "I understand this to be a very important proposal ... It not only involves what Sony is today but also what Sony should be in the future."
Loeb's suggestion, likely to stay on the radar for months, strikes at the heart of whether Sony remains both a consumer electronics maker and a provider of music, movies and TV programs.
"Our entertainment division will remain an important part of Sony's business," Hirai said. "The board will continue to discuss Third Point's proposals and we will reach an appropriate decision."
Hirai, 53, maintained his trademark cool throughout Thursday's gathering, suppressing a laugh when a woman complimented his good looks, but left shareholders resigned that there will likely be no quick action by the company.
"He didn't answer the question of what the thinking is inside management towards Third Point's proposal," said Sony shareholder Jiro Sugiyama after the meeting.
"I understand the American shareholder's perspective but I don't think Sony's stance will change. With the electronics business the way it is, the entertainment business is a money-maker and they would fear letting go of that."
YAHOO PRECEDENT
Hirai said it was important for Sony's board to carefully consider the proposal and to seek outside input, without rushing for the sake of reaching a decision quickly.
Sony has long been a pillar of Japan Inc and a pioneer in the electronics industry. But it has lost market share - and its innovative edge - to aggressive foreign rivals such as South Korea's Samsung Electronics Co Ltd <005930.KS> and Apple Inc as they churn out blockbuster products.
Although Loeb's proposal was not on the agenda for a vote at Thursday's gathering, he is expected to keep pressing his case with Sony's board and, if no action is taken, will have the right as a major shareholder to eventually call an extraordinary shareholders' meeting.
Loeb has said he wants to repeat his success last year at Yahoo Inc , which he took on in a lengthy and eventually bitter proxy fight that triggered a boardroom shakeout.
"When Loeb went after Yahoo he was pretty persistent. With Sony he's actually doing it in a rather friendly manner," said Yasuo Sakuma, portfolio manager at Bayview Asset Management in Tokyo.
"Even if Sony doesn't separate its businesses, if its share price rises he still wins as a major stakeholder."
Loeb's $13 billion fund said this week it had increased its stake in Sony to 70 million shares, or about 7 percent.
Sony's share price was little changed after on Thursday, compared with a 1.8 percent slip in Tokyo's Nikkei benchmark <.N225>. Sony's stock has gained more than 7 percent since Loeb sent his first letter to Hirai with his proposals on May 14, surging to a two-year high of 2,300 yen in the week that followed the proposals.
While a recent slide has pared the Nikkei's year-to-date gains to just 25 percent, Sony shares have more than doubled since January.
(Additional reporting by Reiji Murai and Sophie Knight; Editing by Dean Yates and Edmund Klamann)