Some Google Services Hit by Partial Outage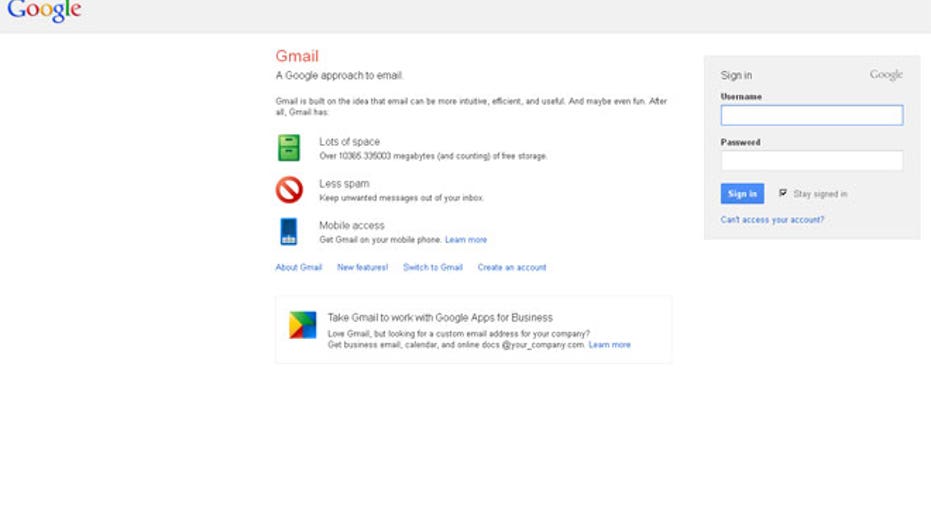 Google's (NASDAQ:GOOG) popular G-mail and five other services like its cloud sharing tool Drive were experiencing intermittent outages on Wednesday morning, blocking access for some users.
The Mountain View, Calif.-based tech giant known for its namesake search engine and apps  says the issue is affecting a "significant subset of users," or about 0.0007% of its Google Mail user base.
"Our team is continuing to investigate this issue," Google said on its App Status Dashboard. "Thank you for your patience."
Google is reporting a "service disruption" for Google Mail, Drive, Documents, Spreadsheets, Presentations, while its Admin control panel/API, which allows companies to manage their Google apps, was completely down, facing a "service outage."
The Silicon Valley company said it will report the root cause of the issue when its teams have completed their investigation.
Google as of last June reported having 425 million users on Gmail. It is the most widely-used email service in the world, surpassing by far rivals Yahoo (NASDAQ:YHOO), MSN and AOL (NYSE:AOL).
The disruptions reportedly started affecting some people worldwide around 8 a.m. ET.
Shares of Google slumped 1% to $785.50 in recent trade.
Fox Business reporter Adam Samson contributed to this report