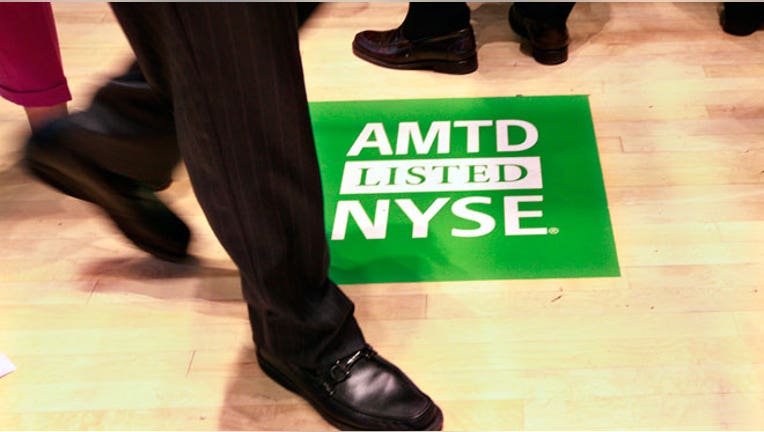 TD Ameritrade (NYSE:AMTD) said on Friday an issue related to a software update overnight caused problems in trade execution on one of its platforms.
"Client orders were routing to the street, but we experienced slowness in our messaging from the street and back to clients," a TD Ameritrade spokesperson said.
The spokesperson said the glitch was resolved around 10 a.m. ET and was not a widespread problem. The company was working with clients who were impacted to resolve any outstanding issues.
The issue at TD Ameritrade comes just days after a technical issue resulting from a software upgrade plagued the New York Stock Exchange, suspending trading there for nearly four hours on Wednesday.
Shares of TD Ameritrade were up 0.94% in recent action.