SoftBank Sweetens Sprint Bid to $21.6B as Dish Network Looms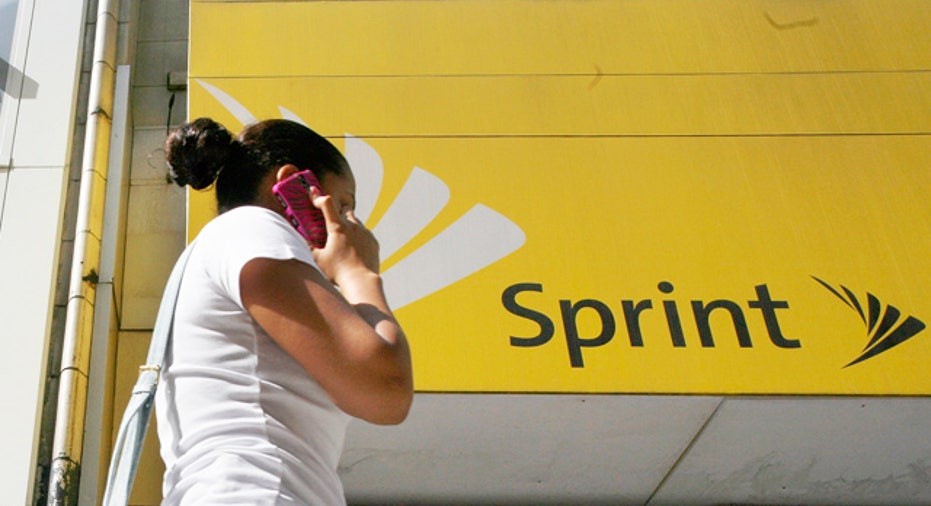 With its proposed takeover of Sprint (NYSE:S) in doubt, Japan's SoftBank raised its bid by 7.5% to $21.6 billion late Monday in an effort to prevent Dish Network (NASDAQ:DISH) from acquiring the No. 3 U.S. wireless provider.
Sprint quickly approved the sweetened SoftBank bid, delayed its shareholder vote on the transaction by almost two weeks and also determined Dish's preliminary $25.5 billion bid is "not reasonably likely to lead to a superior offer."
"The amended agreement announced today delivers more upfront cash to Sprint stockholders, while still achieving our goal of creating a well-capitalized Sprint that is better positioned to bring meaningful competition to the U.S. market," SoftBank CEO Masayoshi Son said in a statement.
For its part Dish Network said it continues to "believe that Sprint has tremendous value" and will "analyze the revised SoftBank bid as we consider our strategic options."
Under the terms of the new bid, SoftBank agreed to give Sprint shareholders an extra $4.5 billion in cash. SoftBank would pay $7.65 per share, up from $7.30 previously, representing a 52% premium to the unaffected trading price prior to the announcement in October 2012.
SoftBank would also own 78% of the new company, compared with 70% previously.
However, the Japanese company would then have less money to invest in Sprint as it attempts to catch up with rivals AT&T (NYSE:T) and Verizon Wireless, which is co-owned by Verizon Communications (NYSE:VZ) and Vodafone (NYSE:VOD).
"The amended agreement allows Sprint shareholders to receive substantial cash and to begin to participate in SoftBank upside on an expedited and low-risk basis," said Larry Glasscock, chairman of Sprint's special committee evaluating the bids. "We believe this preserves the timing and closing certainty of the original SoftBank transaction."
Glasscock said despite investing "substantial time and energy" working with Dish, "these efforts did not lead, in the special committee's view, to a proposal that was reasonably likely to lead to a proposal superior to SoftBank's."
The revised merger agreement between Sprint and SoftBank gives Dish a June 18 deadline to produce its "best and final" offer.
At the same time, Sprint pushed back its shareholder vote on the SoftBank deal until June 25 from June 12 previously.
Sprint and SoftBank, which received key national-security approval last month, said they still anticipate the transaction closing in early July 2013.
In the wake of the raised offer, hedge fund Paulson & Co., Sprint's second largest shareholder, said it intends to vote all of its 231 million shares in favor of the SoftBank transaction.
"In addition to the improved financial terms, Paulson believes SoftBank has exceptional operating expertise in the wireless area and a strategic vision which will make Sprint a formidable competitor in the future," the hedge fund said in a statement.
The sweetened SoftBank bid comes just days after reports swirled that the Japanese company had intensified talks about acquiring Deutsche Telekom's majority stake in No. 4 U.S. wireless provider T-Mobile US (NYSE:TMUS) should the Sprint deal collapse or become further delayed.
Shares of Overland Park, Kan.-based Sprint jumped 2.37% to $7.36 Tuesday morning, while T-Mobile dipped 0.35% to $21.11 and Dish inched up 0.05% to $38.88.