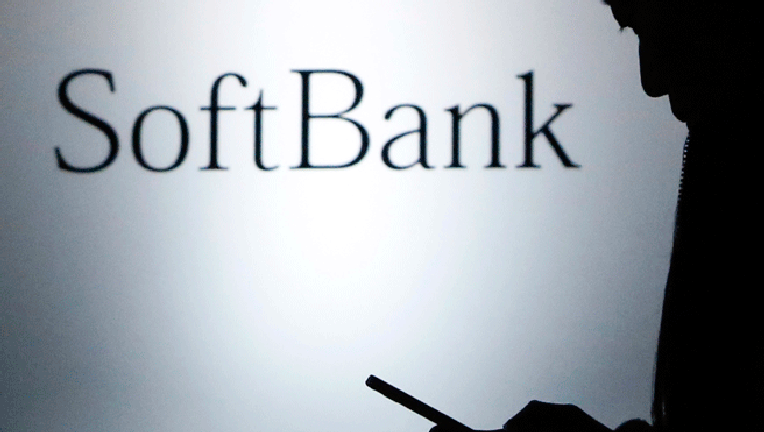 Japanese wireless operator SoftBank Corp will offer a Sony smartphone for the first time, selling a soon-to-be-launched Xperia in Japan, and in the United States via its unit Sprint, sources with knowledge of the matter said.
The deal could give a much-needed boost to Sony's struggling mobile division, which last month cut its outlook and said it did not expect to make a profit in the year to next March.
Sony faces stiff competition from low-cost Chinese smartphone makers, and its mobile unit has a limited presence in the key U.S. market, where contracts for its handsets are only offered by No.4 carrier T-Mobile US Inc.
Sony also lowered its smartphone sales forecast for the 2014/15 financial year by 14 percent and warned that its mobile unit could post impairment losses, after previously identifying it as the riskiest of its three core businesses that also include gaming and imaging.
Four sources told Reuters that a Sony flagship Xperia smartphone would be available from SoftBank in time for Japan's winter holiday shopping season. The sources gave no details on pricing.
Sony is expected to unveil its next flagship smartphone, the Xperia Z3, at next week's IFA tech expo in Berlin.
Sony and SoftBank declined to comment.
SoftBank and Sprint said earlier this month that they would begin offering a Sharp Corp smartphone developed exclusively for the carriers. It will be released in August in Japan.