SoftBank invests $250 million in U.S. online lender Kabbage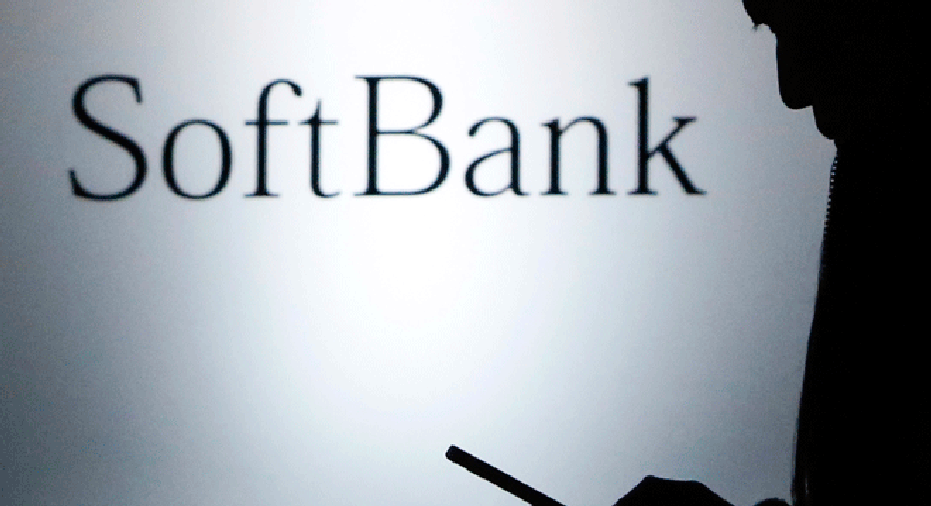 Kabbage Inc, a U.S. online lender for small businesses, said on Thursday it had raised $250 million in equity funding from SoftBank Group Corp, the latest fintech investment by the Japanese technology conglomerate.
That is the largest equity investment in such lenders outside of China so far, according to data provider CB Insights. The Atlanta-based startup, which operates in North America and Europe, will use the cash to add lending products and other types of financial services, it said in a statement.
Kabbage plans to launch in Asia within the next 18 months, co-founder and Chief Executive Rob Frohwein said in an interview. "We believe that our system can be deployed rapidly on an international basis."
He declined to disclose Kabbage's new financial services.
Kabbage is among a group of young companies that use digital technologies to lower lending costs and offer credit faster than brick-and-mortar institutions.
Founded in 2009, Kabbage sells its technology to large banks to provide credit online, and has provided nearly $3.5 billion in funding to small businesses. Its technology powers automated lending for banks Banco Santander SA, ING Groep NV and Scotiabank.
SoftBank, led by Chief Executive Masayoshi Son, has become a prolific global investor in technology startups. In 2015 it invested $1 billion in San Francisco-based online student lender Social Finance, known as SoFi.
While online lending is expanding, the sector has faced growing pains, including softer institutional investor demand due to concerns about loan quality.
This has made it harder for such lenders to raise funding, leading analysts and market participants to suggest the sector might be headed for consolidation.
In March Reuters reported that Kabbage was looking to raise a new round of equity funding for potential consolidation, with listed competitor On Deck being one of its acquisition targets. Kabbage has no "specific plan" to buy On Deck, Frohwein said. "We look at all sorts of opportunities, but it needs to be in spaces that are not similar or overlapping with what we do."