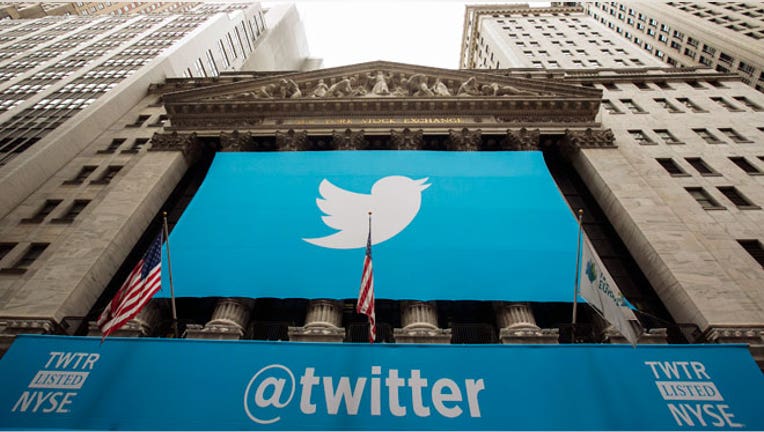 Online video advertising is expected to double to $8.1 billion by 2016, providing social sites like Twitter (NASDAQ:TWTR) and Facebook (NYSE:FB) new opportunities to grow their top lines, according to a report released Thursday.
Twitter, expected to benefit from its immediacy and the support it has received from the traditional TV industry, is projected to gain the most over the next three years, according to Evercore (NYSE:EVR).
If it captures 5% of the burgeoning video advertising market globally as predicted, 17% of Evercore's $6 billion 2016 revenue estimate on the microblogging site would consist of video, up from virtually nothing today.
The next biggest beneficiaries would be Facebook and YouTube parent Google (NASDAQ:GOOG), Evercore says, with the expectation that strong inventory levels and pricing expectations will help propel advertising dollars.
"We wade through these issues ... to explain how the video consumer is changing, how the advertiser must adapt, what's at stake in terms of the addressable online video opportunity, and who is most positioned to benefit," Evercore analyst Ken Sena said in a note to clients.
Citing the video opportunity, the brokerage raised its price target on a number of tech giants -- lifting Twitter's price target to $70 from $52, Yahoo's (NASDAQ:YHOO) to $40 from $33, AOL's (NYSE:AOL) to $44 from $40, Google's to $1,290 from $1,250 and Amazon's (NASDAQ:AMZN) to $480 from $450. It also reiterated its "overweight" ratings on Amazon, Facebook, Google and Twitter.
Shares of Twitter were up 2.5% to $65.20 in recent trade despite a 100-point decline on the Dow Jones Industrial Average. They are up about 45% since their November initial public offering.