Social Shoppers Prefer Public Feedback from Businesses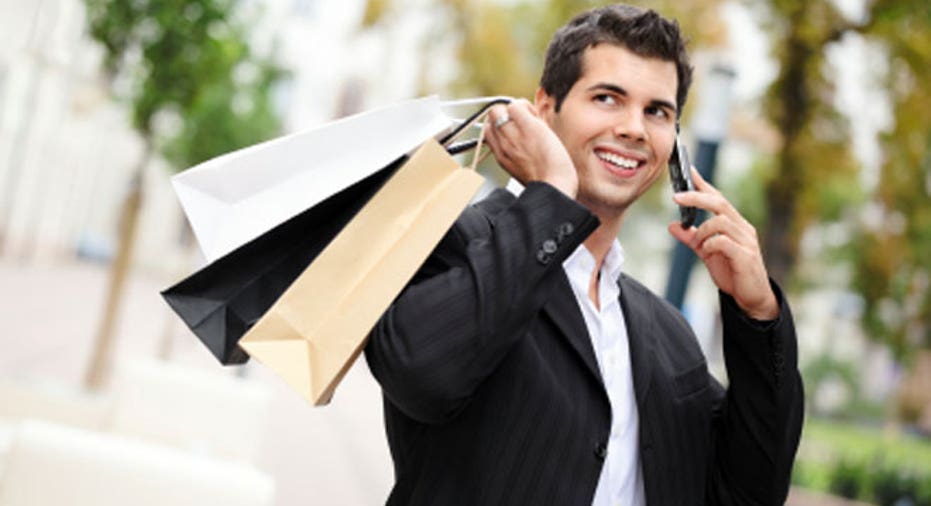 Social media has had a big hand in making people's lives less private and that includes their interactions with businesses. In a recent survey, a majority of consumers indicated they would rather receive a response to their comments on a public forum such as Facebook and Twitter than by a direct method such as an email or a phone call.
Overall, 85 percent of people said they were very happy when they received an answer from businesses in online and social media venues. Of that percentage, 27 percent were delighted by a public response. That sentiment, however, was not shared for direct responses such as a phone calls, emails or letters.  Just 6 percent of respondents said they were delighted by direct feedback.
An even higher number of young respondents preferred public feedback to direct feedback. One-third of customers ages 18 to 24 preferred public over direct feedback and nearly all of them, 28 percent, preferred receiving responses through Facebook.
"The study showed that responding to the voice of the customer requires a business to stop and listen to what is being said, and then respond accordingly," said Jim Stone, executive vice president of innovation and marketing science for Maritz Research, which conducted the research. "Online public methods of feedback offer up a new layer of complexity as responses are able to be viewed by the Internet audience at large – as is the lack of response."
[Want to Sell More Online? Accept More Returns]
"Consumers are intelligent and are very aware that many companies are listening," Stone said. "The single most important message from both polls is that consumers actually want companies to pay attention to what they are saying in online public forums and on social media sites and they are thrilled when they get a response."
Customers were also mostly in favor of companies using customer data to improve the overall shopping experience.  According to the research, a majority of customers approved of companies using information from customers to improve understanding of what people think of a company's products and their online presence. A majority were also in favor of using online info to understand what customers thought of competition.
"We know that companies increasingly need and want to understand the role of online public feedback methods," Stone said.  "They (young customers) will increasingly expect to use online public forums and social media to give feedback to companies about products, services and experiences. And they will expect those companies to be listening to and responding to their feedback."
The information in this research was based on responses from an online panel of 1,400 people.  The research was conducted by marketing research firm Maritz Research for  the Consumer Preferences Study.
Follow David Mielach on Twitter @D_M89 or BusinessNewsDaily @bndarticles. We're also on Facebook & Google+. 
Copyright 2012 BusinessNewsDaily, a TechMediaNetwork company. All rights reserved. This material may not be published, broadcast, rewritten or redistributed.