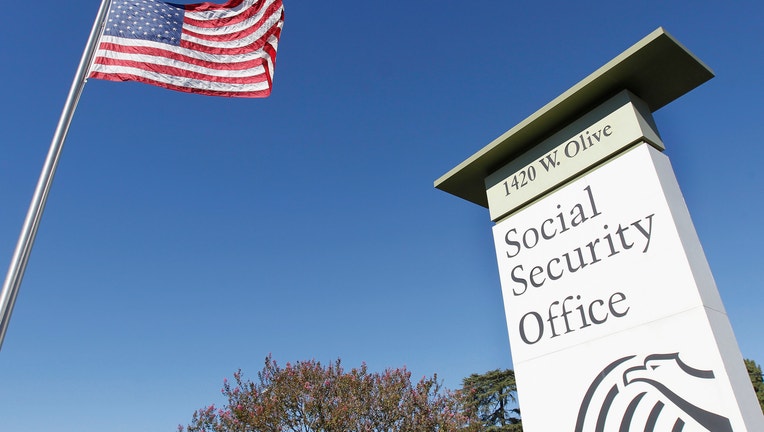 The Social Security Administration announced a 1.5% cost of living (COLA) increase for 2014 for the nearly 58 million Americans receiving Social Security benefits.
The increase is the smallest since the program's inception and is tied to the consumer price index, which barely increased in 2013.
Nearly 165 million workers in the country pay Social Security taxes, according to the SSA. The program is funded by a 12.4% tax on the first $113,700 in wages workers earn, half paid by employers and half paid by workers. Next year, the wage threshold will increase to the first $117,000  these workers earn.
Retired workers earn, on average, $1,272 monthly, and the 1.5% increase will give them an additional $19 a month.
Automatic COLA increases began in 1975, the administration says. Before that, benefits were increased only when Congress enacted special legislation. The adjustment is based on the percentage increase in the Consumer Price Index for Urban Wage Earners and Clerical Workers.