Social Responsibility No Longer Optional For Businesses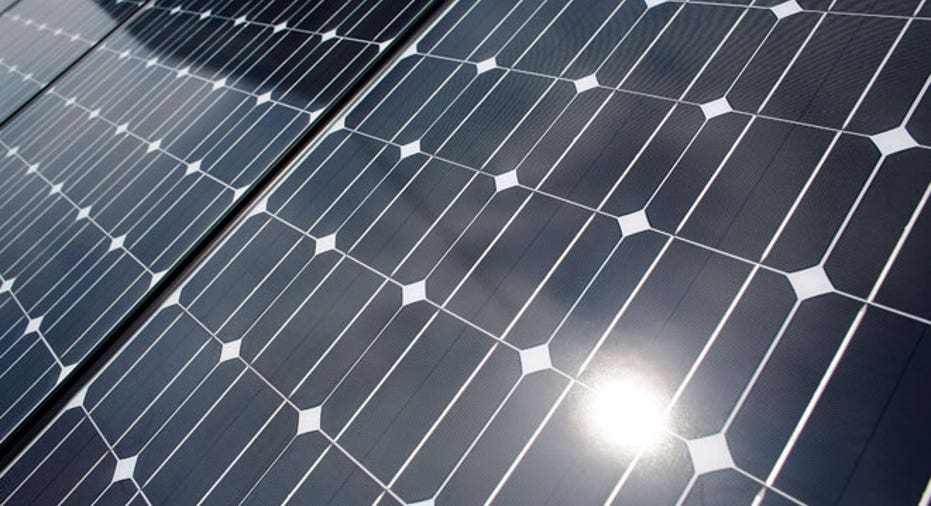 Selling a good product or service is no longer enough to attract today's socially conscious shoppers, new research shows.
A study by public relations and marketing firm Cone Communications and Echo Research revealed corporate social responsibility is now a reputational imperative, with more than 90 percent of shoppers worldwide likely to switch to brands that support a good cause, given similar price and quality.
Additionally, more than 90 percent of the consumers surveyed are more likely to trust and be loyal to socially responsible businesses compared to companies that don't show these traits.
Businesses that aren't socially responsible run the risk of alienating their customer base, the research found. Ninety percent of the shoppers surveyed would boycott companies if they found the firms engaged in irresponsible business practices, with 55 percent of the respondents having already done so in the past year.
"It's no longer a question of if companies should engage in [corporate social responsibility]," said Alison DaSilva, executive vice president for research and insights at Cone Communications. "It's now a question of to what extent will they do so, and how will they create and communicate real and meaningful impact."
The research shows that, more than ever, consumers expect more from the businesses where they shop. Just 6 percent of the consumers surveyed believe the singular purpose of business is to make money for shareholders, with more than 90 percent saying they want to see more of the products and services they use supporting corporate social responsibility.
Overall, more than 80 percent of those surveyed consider social and environmental issues when deciding where to work, what to buy, where to shop and which products and services to recommend to others.
In addition to wanting companies to change, consumers also feel personally accountable for making responsible purchasing decisions. Less than 15 percent of the shoppers surveyed feel they do not play any role in addressing social and environmental issues through their purchases. Meanwhile, 20 percent of shoppers not only proactively seek out products and services they feel are responsible every time they shop, but also encourage others to do the same.
The study shows that shoppers' motives for buying such products are primarily altruistic, with nearly 40 percent saying these purchases are an attempt to help improve society or reduce environmental damage. About half of consumers buy with more individual motives in mind, including making themselves feel good or helping them live their values and improve their own lives.
The research found that shoppers are increasingly turning to social media to learn more about a company's social initiatives. Nearly two-thirds of consumers say they use social media to address or engage with companies around the topic of corporate social responsibility, and while most customers share positive information with their networks, more than a quarter communicate negative news.
"Social media is changing the face of [corporate social responsibility] as citizens worldwide have unprecedented access to information about corporate behavior," said DaSilva. "They are poised to not only engage with companies around vital issues but also serve as [corporate social responsibility] megaphones, equally propagating the good and bad."
The pressing issues consumers most want companies to address include economic development, the environment, human rights, poverty and hunger.
The study was based on surveys of more than 10,000 shoppers in 10 countries, including the United States, Canada, Brazil, the United Kingdom, Germany, France, Russia, China, India and Japan.