Social Networks Do Heavy Lifting Online for Home-Based Businesses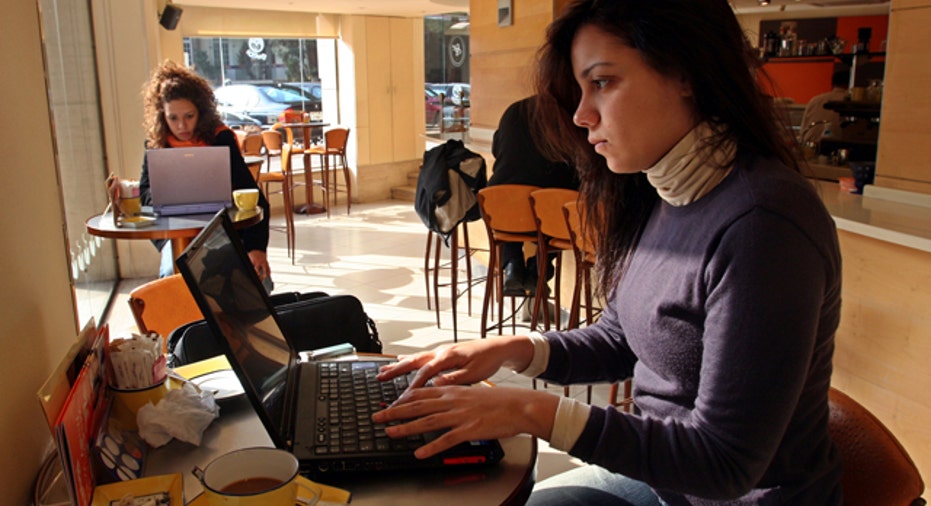 Social networks are becoming the go-to platform for online promotion and commerce for home-based businesses, a new study shows. Though websites have provided a relatively inexpensive way for businesses to efficiently reach prospects since the 1990s, many home-based business owners still believe that they are difficult to create and costly to set up and maintain. As a result, less than half of home-based businesses have a website.
By making getting online seemingly less expensive and complicated than traditional website development, social platforms are becoming key enablers of the promotional and commercial activities of home-based business, according to an International Data Corporation (IDC) study assessing the impact of Facebook on websites and commercial activity online.
Of the approximately 27 million total businesses in the U.S., roughly 75 percent were home-based businesses at the end of 2011, IDC said.
[Most Home-Based Businesses Start for Less Than $5,000]
Approximately 40 percent of home-based businesses use social networks to promote their businesses, the study found.  Social networking is still more often used as a supplement to website ownership than a substitute for it, but roughly 20 percent of home-based businesses currently promote themselves on social networks and do not have a conventional website.
In addition, nearly 40 percent of home-based businesses selling online do so without a website of their own, leveraging the high traffic of prominent online destinations such as eBay, Amazon, craigslist and other online marketplaces.
"Social networks have made online promotion less expensive and complicated, and Facebook and other social networks will become increasingly key players in empowering the marketing and commercial activity of home-based businesses," said Justin Jaffe, research manager for small- and medium-size business and home business research at IDC.
Reach BusinessNewsDaily senior writer Ned Smith at nsmith@techmedianetwork.com. Follow him on Twitter @nedbsmith.
Copyright 2012 BusinessNewsDaily, a TechMediaNetwork company. All rights reserved. This material may not be published, broadcast, rewritten or redistributed.