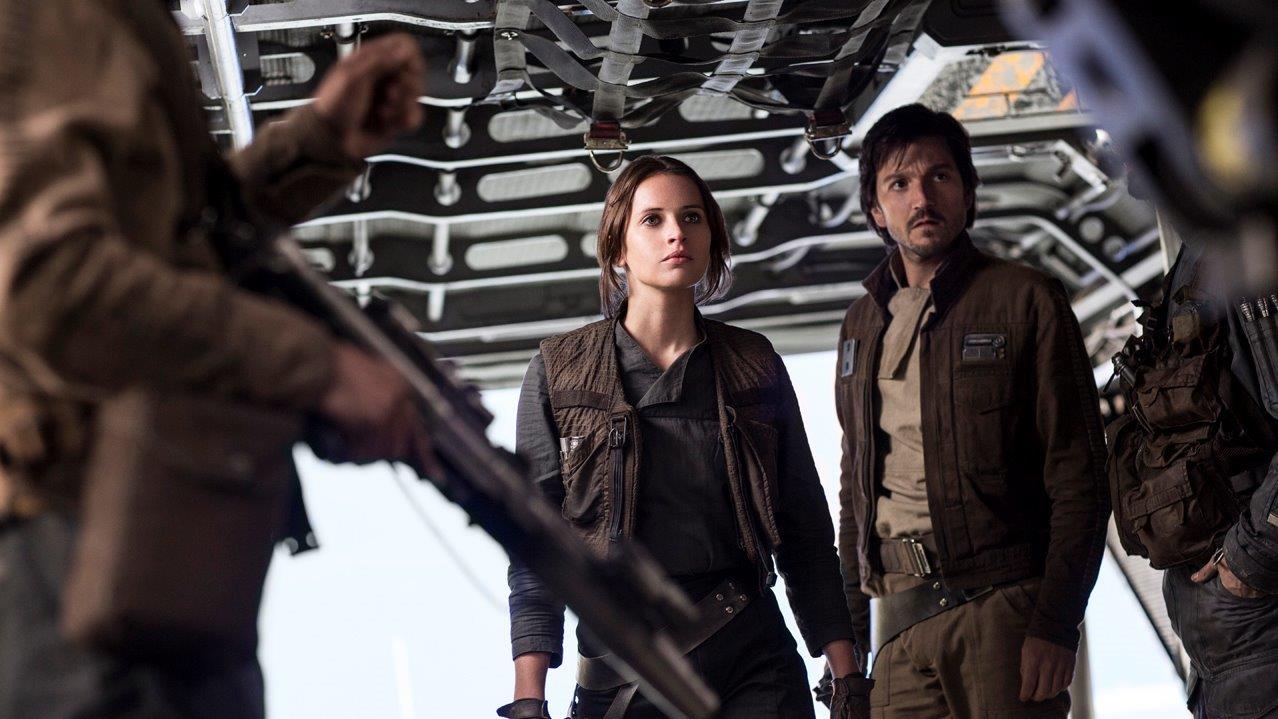 Donald Trump supporters took to social media to call for a boycott of the new 'Star Wars' film, 'Rogue One,' after accusing the movie of being anti-Trump.
Under the hashtag #DumpStarWars, supporters of the president-elect accused the movie of reshooting scenes to include anti-Trump messages and claim it portrays the galactic Empire as white supremacists.
"I think it's ludicrous," WBAI-FM Chief Film Critic Mike Sargent told the FOX Business Network's Maria Bartiromo.
Sargent then reminded viewers it was not the first time there have been calls to boycott a movie in the "Star Wars" series.
"If you remember, they were trying to boycott the last 'Star Wars' because it showed a Storm Trooper that happened to be a person of color," he said. "And obviously that worked well, because now it's the third most money-making film of all time."
Sargent said 'Star Wars' is a good science-fiction movie.
"'Star Wars,' like any good science fiction, has something to say about humanity," he said.
According to Sargent, protests over movies are not new. The only difference now is that protestors have a new arsenal at their disposal – social media.
"The only thing that's new," he said, "is now that we have social media, people can say, 'oh, It's anti-Trump.'"