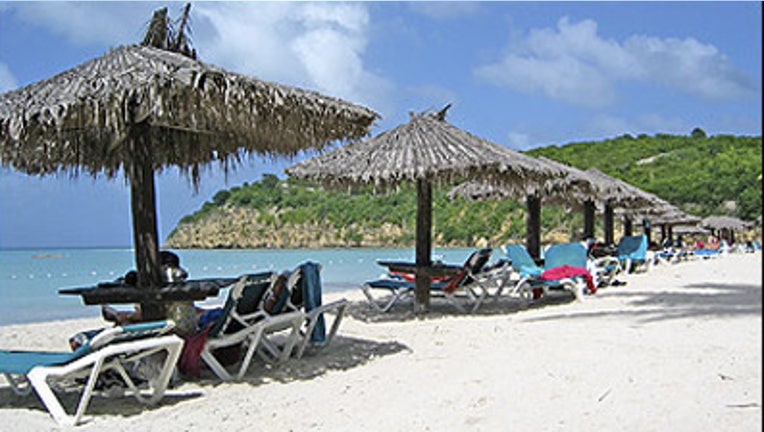 Find out how the Hawaii International Film Festival broke box office records by recasting social media into a starring role.
The Hawaii International Film Festival (HIFF) is 30 years old, and many of those in the audience are more than double that age.
So when staff members started lobbying for "more than just a passive website and mailing list" — saying the festival needed "an active social media presence" — board member Phil Bossert says he and other longtime supporters were "totally skeptical, feeling that online networks were fine for teenagers and 20-somethings, but that they wouldn't make a difference to festival audiences that were, to a large extent, older adults and senior citizens."
Spoiler alert: A year later, after ticket sales had practically doubled and the email list had expanded fourfold, Bossert admits, "[I] had to swallow my skepticism and stand in line to congratulate the 'younger staff' on their success."
Here's how to write a similar script:
Cast from within
"We started with those of us who already make social media part of our routines," says festival manager Joshua Nye, "and we simply added the festival into that aspect of our lives. From there, it grew organically without much investment," which was key because HIFF is a nonprofit without much money. "We empowered a part-time employee to manage the effort and invited everyone else to help spread the word."
Develop a logical sequence of actions
"Some people like email and others don't, and some like the instantaneousness of Twitter while others prefer other channels. We knew we needed to give people options," Nye explains.
They also realized that as a communications hub, they needed a great website. "That was our first step, to make our site very user-friendly and easy to update," with sections for ticket purchases, schedules, program updates, announcements, membership and volunteer enrollment, user surveys, and single-click invitations to join mailing lists and social media channels.
The second step, he explains, was "a blog effort, including a system that automatically prompts out posts to other channels. And a third step was to use blog content in marketing to e-lists, so the information reached all audience members."
"Initially, our social media efforts reached younger and middle-aged people. Then they started retweeting and reposting," Nye recalls, "and before long it started a greater conversation with established and new patrons. We were getting real-time feedback so we could adjust our program based on comments, suggestions and reports of where people were or where they were coming from. It was interesting and fun."
What's more, it was a marketing steering device. "If we had a crazy film no one had heard about, in previous seasons we would have a hard time selling out one screen. With social media posts, we'd sell it out, people would tweet their reports, and we'd sell a second screening. Now we can't imagine marketing without it," he says.
Focus interest, expand reach and deepen relationships
To appeal to the buying habits of its younger audience, HIFF staged social media campaigns for last-minute ticket offers. And to expand the reach and volume of its message, it offered incentives for follows or likes on Twitter or Facebook.
"People love free things, so we offered tickets or memberships to those who spread our message and used the hashtag #HIFFtix. We didn't lure them with big, low-odds prizes that attract short-term interest. Our goal was lasting engagement, with an objective of fast but not crazy growth," Nye says.
Prepare for a smash hit
Even without a sky-high objective, social media can deliver what Nye aptly calls "crazy growth."
When asked to share advice, he offers two words: Be ready. "People were posting and tweeting back and expecting answers. And it's social media. You have to keep it two-way, letting people know you're listening and adjusting to their feedback. We started handling it all internally, then included volunteers, and in the second year employed a contractor to build posts and add expertise. We weren't aware of how fast it would take off."
Looking back, festival supporter Bossert adds, "There was no other explanation for the significant growth in sales and attendance than the introduction of social media to the festival's marketing plans." It was an unexpected hit.