Social Media: Embrace It or Risk Falling Behind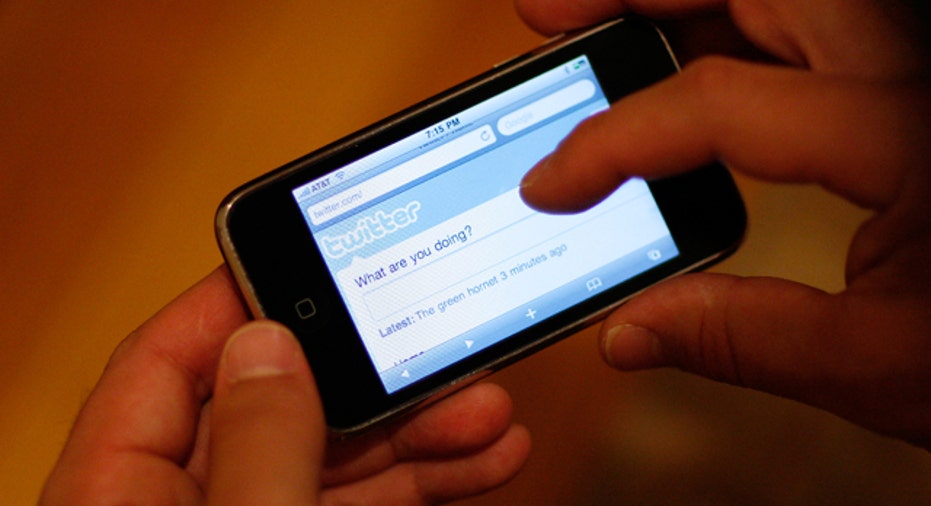 Ten years have passed since Geoffrey A. Moore published his seminal marketing tome, Crossing the Chasm. In the intervening decade, another chasm has opened up: social media.
The advent and dramatic uptake of social media means businesses have a much more critical gulf to negotiate. Social media channels are no longer the playthings of the tech elite or "pajama-wearing bloggers." Digital destinations such as Twitter, Facebook, LinkedIn and YouTube are profoundly affecting consumer behavior and the businesses community.
The shift to digital isn't a fad, these channels exist because they enable three fundamental human desires: to share, to collaborate and to create. The smart business leaders have seen the writing on the digital 'wall' and realize their businesses must participate because the game has changed forever. The tone is now being set by their customers, and companies must adapt.
P&G's (NYSE:PG) Social Media Lab program shows how businesses can use social media and digital channels to fundamentally change their businesses. This program allows the company to study how customers interact over social media channels. With brand managers understanding these behaviors, P&G has changed the way it communicates--and collaborates--with customers.
The degree to which P&G understands the practical application of digital influence is shaping its business. Social media's relevance and impact across the breadth of business ecosystems cannot be underestimated. Those companies that have a full appreciation for its ability to infiltrate all areas of their business will inevitably come out on top.
Digital is forcing many enterprises to rethink their business models--from product to sales to customer service to marketing--as it enhances and amplifies their ability to connect with customers, partners, influencers and employees.
Global food and facilities management services provider Sodexo has taken this to heart. It takes an integrated approach to recruiting through social media channels using a Facebook Page careers blog, LinkedIn Group, YouTube channel, Twitter and Flickr. This program communicates the company's values and work experience while creating ways for prospective employees to interact with the company during the recruitment cycle.
The logic is sound and the evidence is mounting. A December 2010 McKinsey study of 3,249 executives determined that technology-enabled collaboration with external stakeholders helps organizations gain market share from the competition. It also concluded that Web technologies raise productivity, help create more valuable products and services resulting in higher profits. Other surveys have shown creating and engaging with a digital community can dramatically reduce the cost of customer acquisition - from $10 to $400 per customer to as little as zero.
Dell (NASDAQ:DELL) has proven the value of social media. More than 100,000 of the company's employees use the Chatter social collaboration tool. Similar to Facebook, Chatter allows employees to create profiles, update their status and share files and data. This has improved information sharing, encouraged better collaboration and enabled faster decision making.
The challenge for both business and communications executives is two-fold: They need to reshape their organizations and simultaneously keep pace with ever-changing communications channels. From PR to marketing to advertising, there will be new tools and tactics to influence and connect with customers that force rethinking of frequently entrenched go-to-market models. Businesses also need to get past the scrum over which communications discipline will "own" the mandate and establish dominance. The change we're talking about is fundamentally bigger than a marketing tug-of-war.
The ultimate prize is to reshape companies for a digital future. The 'chasm' is growing but there is still time to make a change. This change must be driven by each business function incrementally, towards a common digital destination. Each function must consider its constituents' needs and begin to engineer digital day-to-day processes around these needs. Those organizations that refuse to take these steps do so at their own peril and face an uncertain future. Those enlightened companies that have a clear, collective sense of the destination and put steps in place to reach it will reap the returns.
Aedhmar Hynes is a board member of the Arthur W. Page Society, a professional association for senior public relations and corporate communications executives who seek to enrich and strengthen the profession.