Snubbed? S&P 500 Declines to 'Friend' Facebook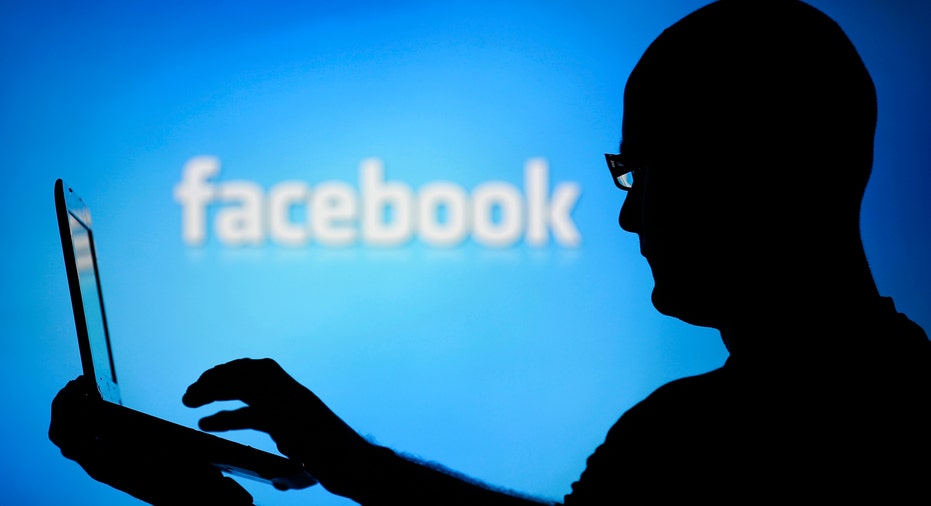 Shares of Facebook (NASDAQ:FB) traded slightly lower Thursday morning amid disappointment that the world's largest social network was not added to the S&P 500.
Analysts had suggested Mark Zuckerberg's company would be a prime candidate to join the benchmark index, which would have forced more portfolio managers to own the stock.
However, late Wednesday S&P Dow Jones Indices said it decided to replace industrial-product maker Molex (NASDAQ:MOLX) with General Growth Properties (NYSE:GGP), a real estate investment trust that owns regional malls.
The move is set to take effect after the closing bell on December 9. Molex is being acquired by Koch Industries, the conglomerate controlled by the billionaire Koch brothers, in a deal valued at $7.2 billion.
Shares of Facebook had rallied about 4% during Wednesday's session thanks in part to rumors it would replace Molex.
Fueling the speculation was Trista Rose of UBS (NYSE:UBS), who told clients that Facebook was a "clear front runner as an upcoming inclusion candidate," according to Barron's.
Facebook has been red hot this year, surging more than 80% and seeing its market cap swell north of $119 billion.
By comparison, General Growth has underperformed the market -- rising just 5% this year -- and is valued at just $18.5 billion. The REIT saw its shares rally 2.71% to $20.83 Thursday morning on the news.
Menlo Park, Calif.-based Facebook was recently trading off 0.75% to $48.25.