Sneak Peak of Amazon Prime Day Deals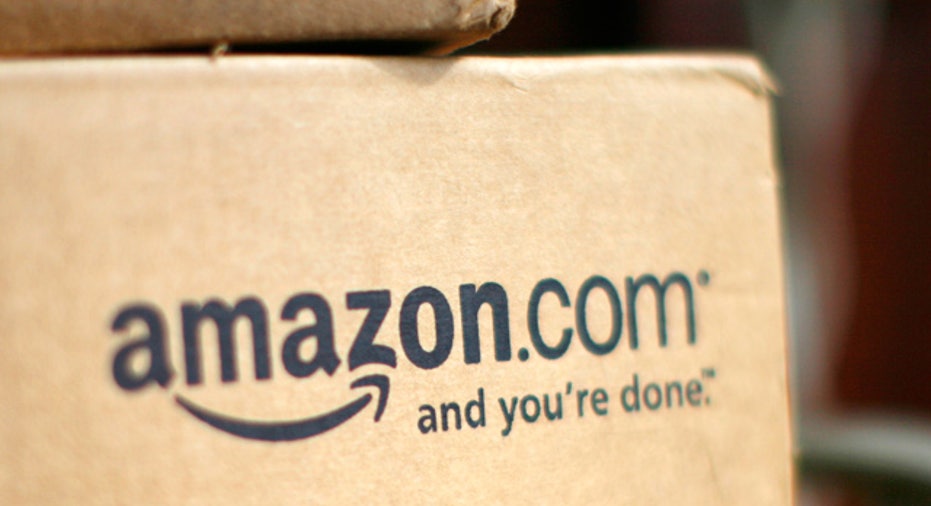 In honor of its 20th anniversary, Amazon (NASDAQ:AMZN) has invented a holiday, known as "Prime Day." To celebrate, the company said it will be offering more deals than Black Friday this Wednesday.
Giving a sneak peak of its big day, Amazon said that it will offer heavy discounts, including a 32-inch LED TV for $75, a $199 Chromebook laptop, and up to 70% off Cuisinart and other kitchen products.
The event is limited to Prime members, a $99 annual subscription, which includes free two-day shipping and access to Amazon's music and photo service.
Walmart (NYSE:WMT) is also releasing select deals this week, taking direct aim at its online rival.
"We've heard some retailers are charging $100 to get access to a sale. But the idea of asking customers to pay extra in order to save money just doesn't add up for us," said the company in a blog post.  
Amazon is not the first e-commerce brand to invent a commercial holiday. Alibaba (NYSE:BABA) owes much of its success to Single's Day on November 11, bringing in $9.2 billion in gross merchandise volume last year.
An eventful week for the e-commerce business, Ebay (NASDAQ:EBAY) will be completing its spinoff of PayPal (NASDAQ:PYPL) on Friday. Ebay reports earnings on Thursday and Amazon reports earnings on July 23.
"Prime Day" may also be a win-win for investors. UBS raised Amazon shares to a buy rating Tuesday as the stock hit a fresh record hovering around $465. Shares have soared 59% in the past six months.