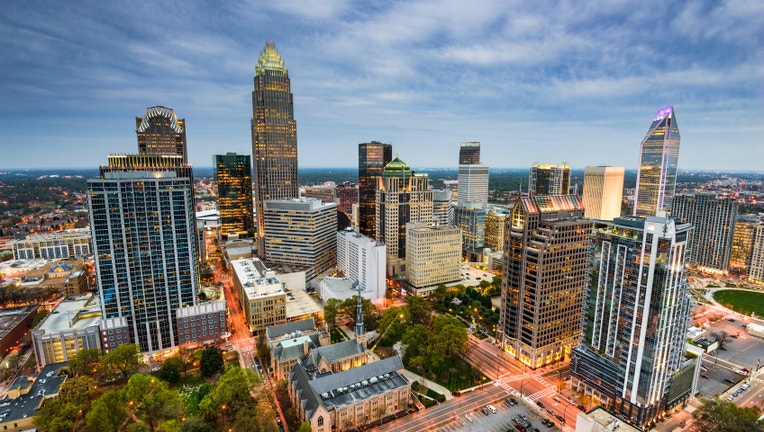 Charlotte is the second largest financial center after New York, and has a GDP of $153 billion (2015). The unemployment rate is 4.8% (July 2016) and, according to the U.S. Chamber of Commerce Foundation, North Carolina ranks in the top ten states for high-tech performance.
FOXBusiness.com put together a list on the Charlotte economy and some of the largest businesses that occupy the area.
1. Carolinas HealthCare System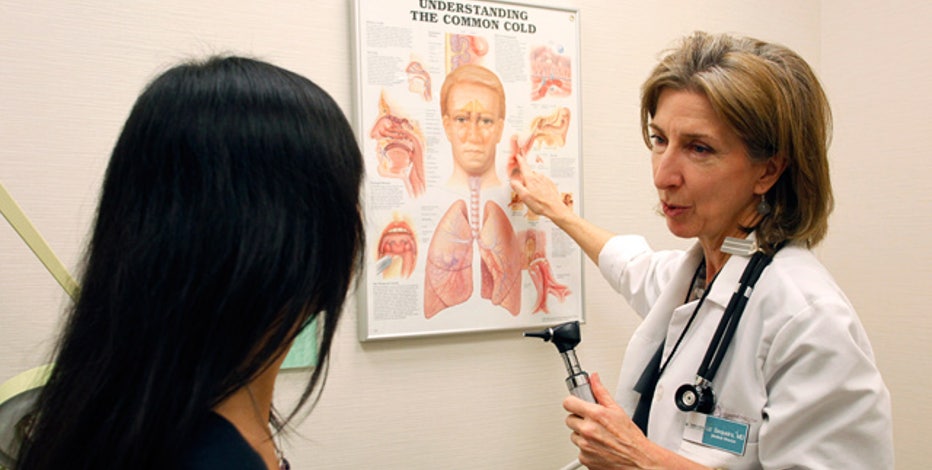 ---
Carloinas HealthCare System is one of the largest supplier of jobs for the area, employing 35,000 people. The company brings in $9 billion in revenue.
2. Wells Fargo & Co.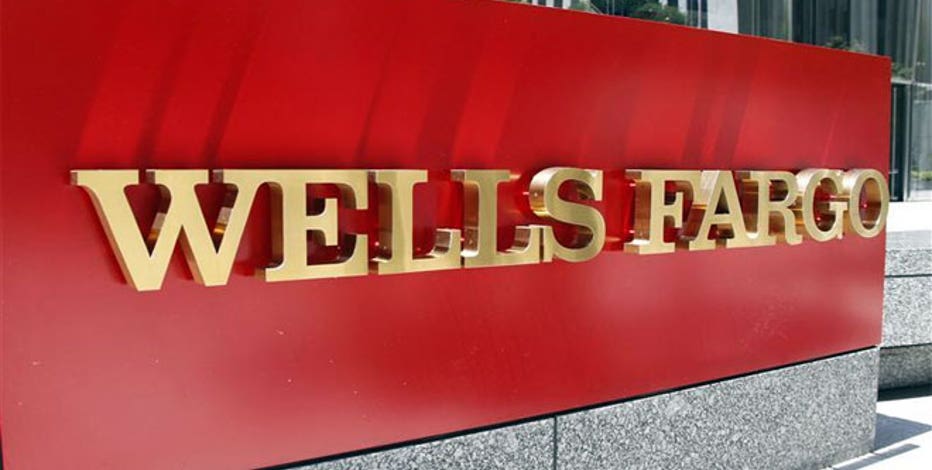 ---
The $86.1 billion dollar company that is currently under scrutiny for creating false accounts employs 23,000 people in Charlotte.
3. Wal-Mart Stores Inc.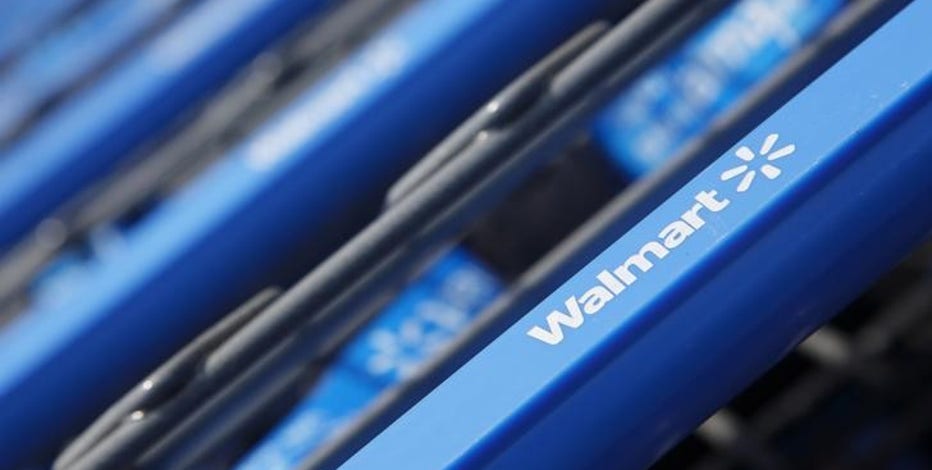 ---
One of the largest retailers in the world, Wal-Mart (NYSE:WMT) provides 17,100 jobs in the Charlotte area. The company brings in $482.13 billion.
4. Bank of America Corp.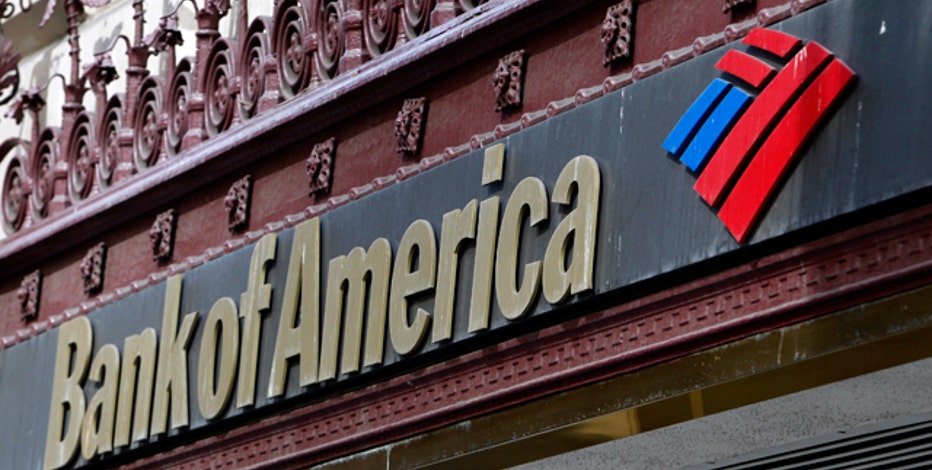 ---
According to WalletHub, Charlotte is in the top 5 in job growth among American cities. Bank of America Corp (NYSE:BAC) employs 15,000, with a companywide revenue of $93.06 billion.
5. Novant Health Inc.
---
The $4.1 billion dollar company provides 11,000 jobs to the area.